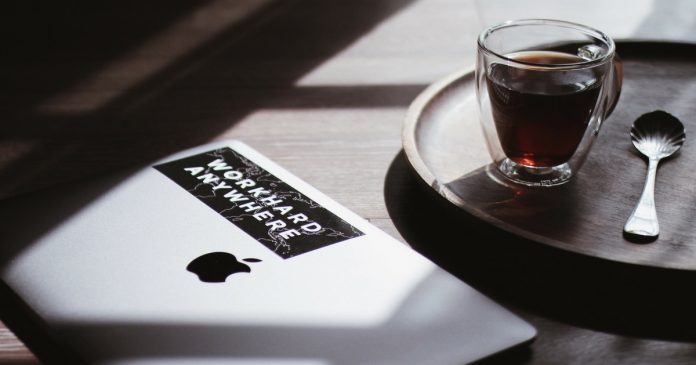 Here Are 8 Of The Best Cafés In Manila For Working
Not all coffee shops are created equal. Indeed, cafés, in general, have a reputation for being a go-to haunt for students, digital nomads, and basically anyone with a whole bunch of stuff to get done. But too many coffee shops are too crowded and buzzy to get any work done. When it comes to finding the best cafés in Manila for working, we're looking for ones that are as subdued as they are stimulating. A great ambience helps. Great coffee is expected. Good food is a plus. Oh, and free, unlimited Wi-Fi is a non-negotiable, of course.
The next time you're looking for an office out of the office, try these places out.