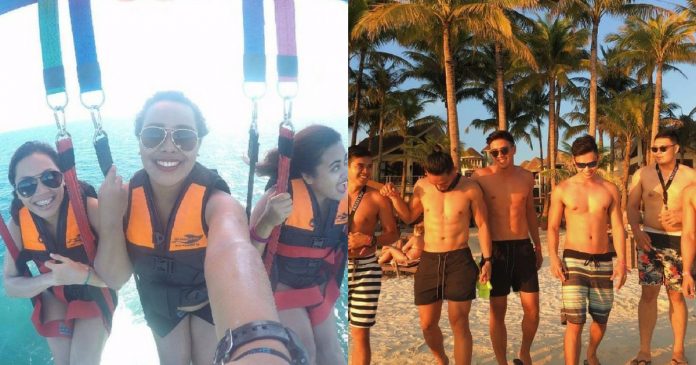 LaBoracay Survival Guide: 10 Ways To Get Out Of Boracay Alive
There is an abundance of tropical paradise in the Philippines. It is quite unbelievable how much beauty a single country can hold. We're pretty sure you can agree with us when we say that this country has the most beautiful beaches in the world.
One of the most popular beaches we have around here is Boracay. Just last year, it was named the most beautiful island of 2016 by Conde Nast Traveler, an internationally heralded travel magazine. While Boracay is a crowd favorite throughout the whole year, one time of the year rocks Boracay like no other. Every weekend on which Labor Day (May 1) falls, the island's energy multiplies by a million. During this time of the year, the biggest parties are thrown and enjoyed by a multitude of people from all over the world.
To make this year's LaBoracay, as people fondly call the weekend event, Philihappy will be arming you a quick survival guide to make the best out of this biggest summer event!