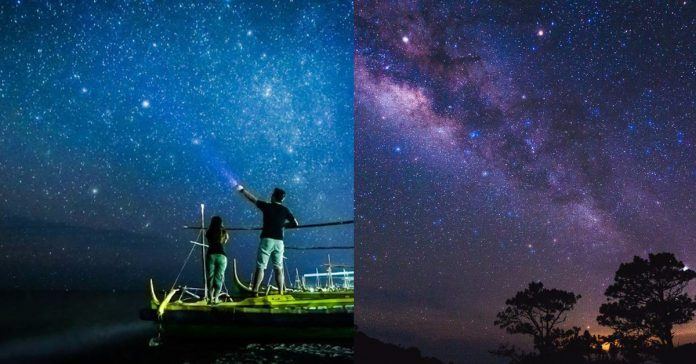 Catch The Incredible Milky Way In The Philippines At These Spots
Want to see the Milky Way in the Philippines? It's possible! Simply put, Milky Way is our home. It's the spiral-shaped galaxy where we live in. About 200 billion stars are found here, and it's approximately 10,000 light-years thick and 100,000 light-years across. Many people want to see a night sky full of stars, and it's possible to do that!
Seeing the Milky Way through the naked eye has a peak season. It's best to shoot during new moon phase, so the brightness of the moon won't disrupt the photo. If you're in a less polluted area or at a certain place that has a very dark night sky, then the Milky Way is more visible. We've listed down the best places to spot the Milky Way in the Philippines, so check them out!