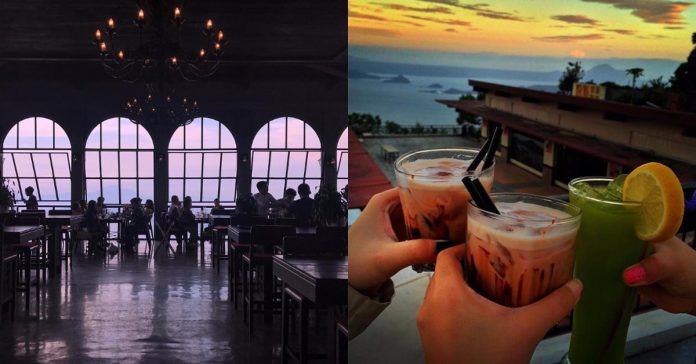 9 Tagaytay Drinking Spots To Warm Your Aching Hearts And Cold Nights
It is no contest that Tagaytay holds a reputation for being one of this country's best hangout places. There's something about its charm and the cool breeze that relax almost as if you were transported to another realm away from stress and worries. But for an even more relaxing experience, why not check out these Tagaytay drinking spots next time you're there?
We have heard stories of barkadas and families driving up to Tagaytay for a hearty meal and a short vacation. If you're up for a little more adventure though, you can try to take a break in Tagaytay and grab some drinks to spend the night through. What gets better than pairing the cold Tagaytay air and a glass of alcohol to warm you up? Just make sure you won't be driving drunk after!