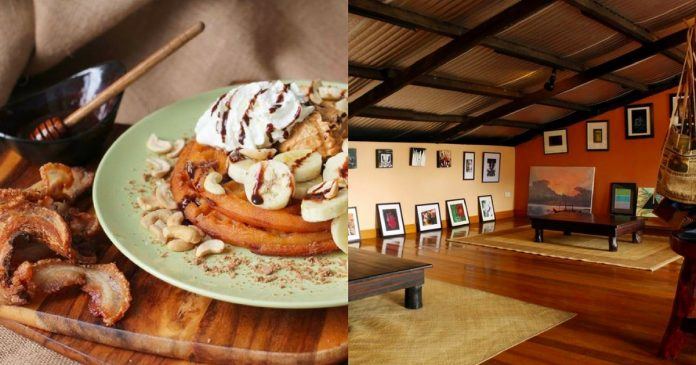 9 Of The Best Brunch Spots In Tagaytay For A Laid Back Weekend
Whether it's a road trip out with friends, downtime with the fam bam, or a long overdue night-out with your boo, it's safe to assume that Tagaytay has well cemented itself in the hearts of many as a favorite destination for some R&R when the hustle and bustle of city life become unnerving. With the dreamy weather, picturesque views, and some of the best brunch spots in Tagaytay, it's no wonder this dreamland has got us under its spell.
If you were ever in a rut for where to have an awesome laid back brunch south of the border, this list should fix that problem for you in a jiffy (and cause major cravings!). Without further ado, here are Phili's top nine picks for where to have a laid back weekend brunch in Tagaytay!