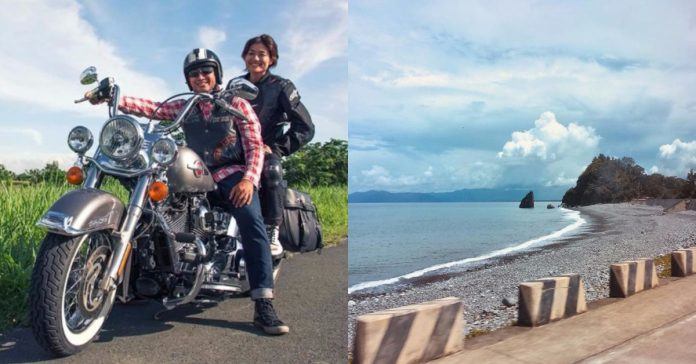 Try These Motorcycle Road Trips From Manila For A Quick Getaway
The Philippines is a country that is dotted with one destination after another. Adventures here can be found just a few hours of travel from each other, of course, sans the Manila traffic. This is perhaps why motorcycle road trips from Manila have been an activity that has attracted people over the years.
This exhilarating experience of traveling on a motorbike is a totally new ballgame than traveling on four wheels. We're pretty sure that there are riders out there, both amateur and seasoned riders alike, who will not pass up on the opportunity to do motorcycle road trips from Manila. With that, we in Philihappy, being your trust guide to everything, have compiled for you the best motorcycle destinations in the Philippines. Save this for when you wanna get that bike going on the road to the country's pieces of paradise!