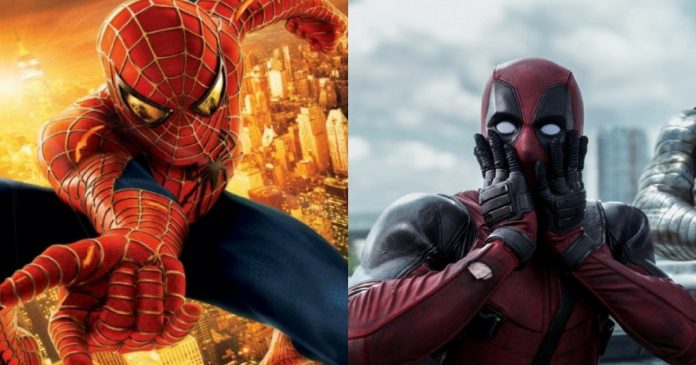 Free Comic Book Day 2017: The Most Faithful Comic-To-Movie Releases
Brace yourselves, as this may be a very biased article. But with Free Comic Book Day 2017 coming up soon, we had to round up five of the most faithful comics-turned-movie releases of recent. There's a huge chance your favorite won't end up on this list, but we did warn you.
5
Spider-Man 2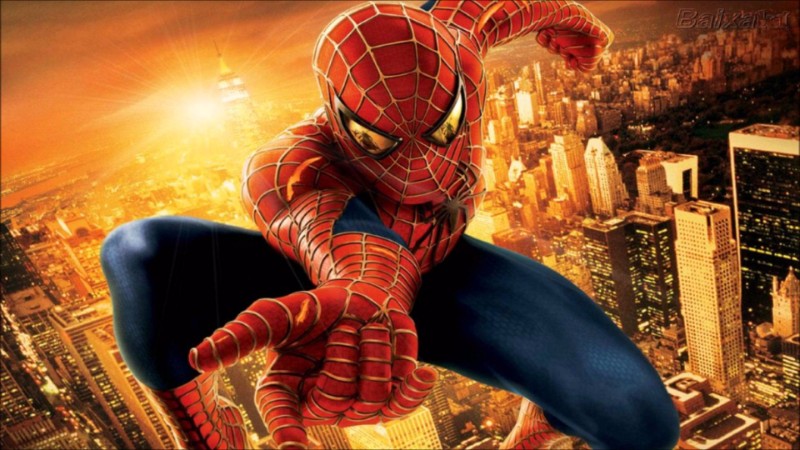 Our friendly neighborhood Spidey seems to keep needing a revision in the Marvel Universe. This year, we'll see Homecoming with an even younger version of Peter Parker. But we will never forget the sequel of the original series starring Tobey Maguire and Kirsten Dunst. As if their onscreen romance wasn't enough to keep us on the edge of our seats, the evil Doctor Octopus was the villain who outshone everyone. Not to mention, that train fight scene being the sweet cherry on top of one of the best comic book adaptations in the last two decades.
4
The Avengers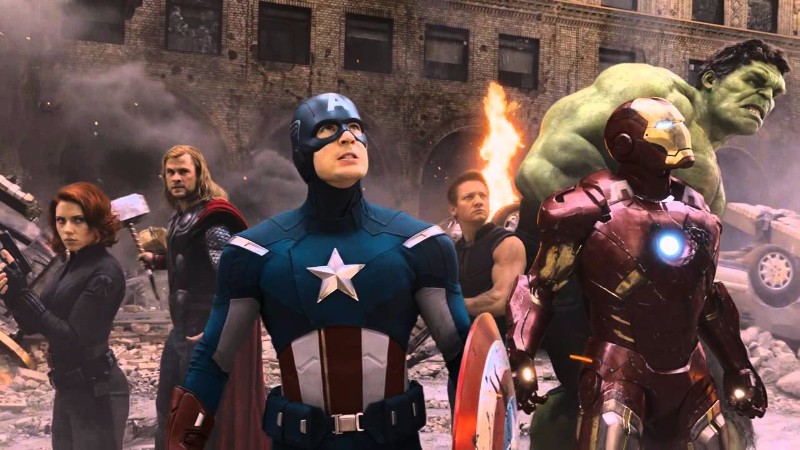 As much as we want to mention Captain America: The Winter Soldier, Thor, heck, even all three of the Iron Man movies, let's just do them all justice (see what we kind of did there?). The Avengers was the most ambitious project ever. How was the studio going to put a bunch of superheroes together and give them all due credit? But by the genius of Josh Whedon, director, and writer, this film started the franchise of all franchises in the comics-turned-movies phenomenon. Probably even sparking DC to put together its own assembly of heroes. We can re-watch this gem over and over again for its banter, well-balanced action sequences, and man, that Loki.
You'll sure be seeing a lot of these issues at Free Comic Book Day 2017 on May 6, so don't forget to line-up early! The event starts as early as 10:00 a.m.
3
Guardians Of The Galaxy
None of us saw it coming. Chris Pratt in a starring role, and his best role to date. As Star-Lord, he took us on a very Star Wars-like adventure through space, with his handy team in tow. We know that this comic book adaptation's forefront runner was its outstanding ensemble, and we all fell in love with Groot. With great characters, great comic timing, and a great 80s soundtrack to back it up, GOTG exceeded our expectations and was faithful to its original material. Also, its costumes were so on point.
READ: Movies To Watch In April: Get Ready For The Summer Blockbusters 
2
Deadpool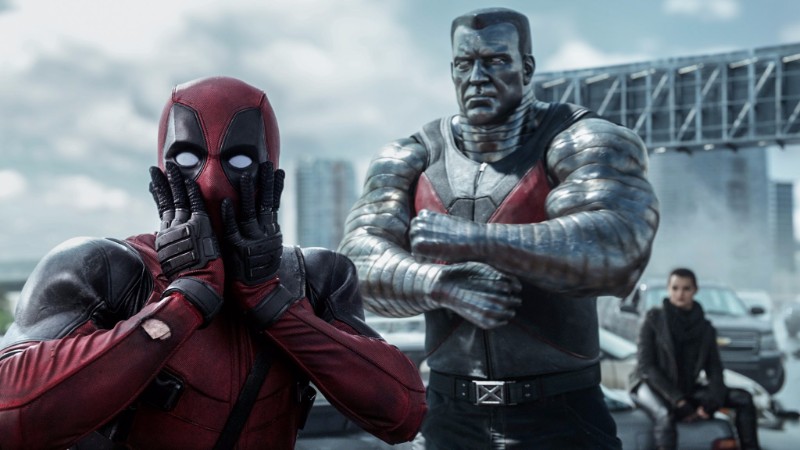 After a horrible silver screen debut in the Wolverine series, Deadpool found his redemption by getting his own movie. Our favorite Merc with a Mouth proved the impossible: A niche superhero can top the box office even with an R-rating. Despite the gore and violence, we fall in love with Wade Wilson on his journey for revenge to get the love of his life back. Thank you, Ryan Reynolds, for making sure you'd get your red and black leather suit and a chance to slap back at X-Men for the way they treated you.
We're sure Deadpool is going to be a must-have for fans this coming Free Comic Book Day 2017. In partnership with Comic Odyssey, Fully Booked will be hosting the event in all their Metro Manila branches. Also participating is Filbar's! Check out their event pages for more details!
1
The Dark Knight
It's Batman or no one. Gotham City never looked better than in Christopher Nolan's take on one of the most popular anti-hero hero stories of all time. Dark and gritty, this film's setting and treatment didn't only bring its comic counterpart to real life but also portrayed themes so relatable and close to human nature. The Dark Knight along with its preceding and succeeding movies changed the way comic books were adapted onto the screen. With stellar performances, Heath Ledger, of course, leading the pack, our only DC Universe pick tops the list with no comparison.
We're sorry to the Superman die-hards but admit it, in the last twenty years, they tried…we'll leave it at that. You will still most likely be able to get your hands on comics of this beloved superhero come Free Comic Book Day 2017 on May 6 and much more while supplies last!