These Exciting Monthsary Date Ideas Are Anything But Boring
There are about a million monthsary date ideas. However, some people end up doing the same old things sometimes. While we're all for having a good dinner set-up or a simple wine night, there are so many other ways to celebrate the love we may all want to consider. We live in a city that will not bore you out, so might as well make use of what it can offer to bring extra kilig to your special day with your special someone.
We scoured around the metro for monthsary date ideas that will definitely come in handy for your next special date.
Cultural trips
Stroll a historical city.
Take your date on a culture trip in the walled city of Intramuros. Learn more about the history of the Philippines and gain a better understanding of the country's historical remnants. Do this all the while reminiscing your very own history. For a romantic albeit slightly eerie a venue such as Intramuros, wouldn't it be nice to look back on your love story?
Glide your way to your special someone's heart through Chinese food.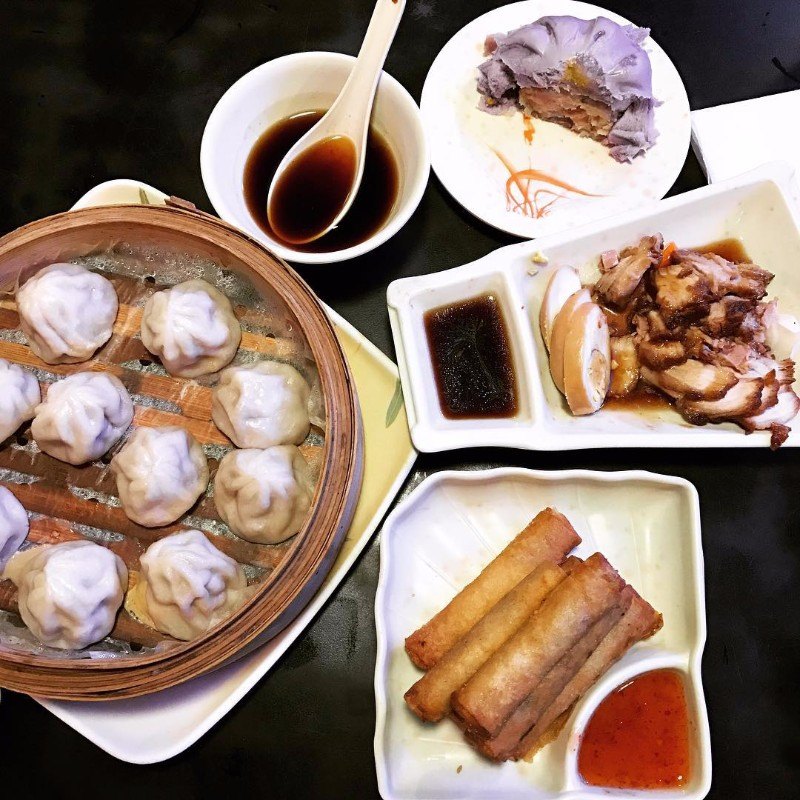 A good way to discover a city's character is to try their food. An interesting spot for food is Binondo, the city's melting pot for Chinese influences in the Philippines. If you're both into food, a food trip in Binondo is a good way to go. Nothing makes the heart flutter more than food does, especially when it's as colorful as authentic Chinese food.
Short but sweet getaways
Take the date to Tagaytay.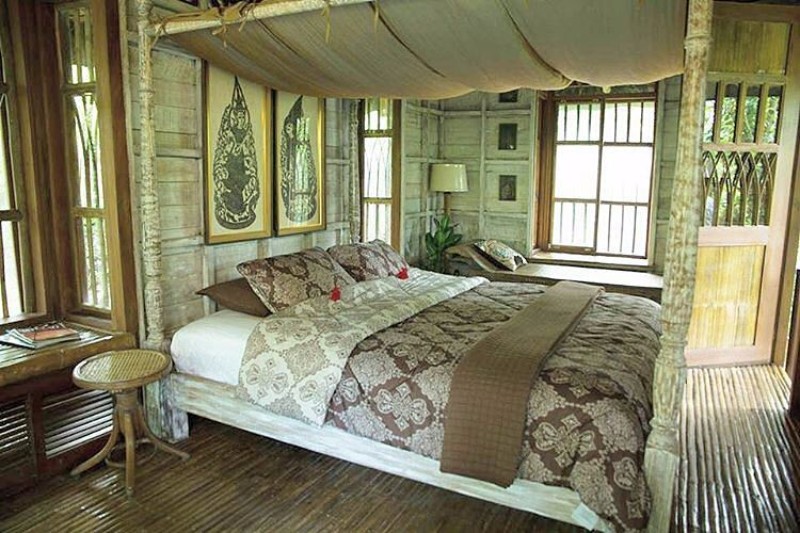 Manila can get stale sometimes. Luckily enough, we have nearby destinations to run to for short trips that can definitely up the game of your monthsary date ideas. Instead of doing the same old staycation in Manila, drive up to Tagaytay for a short relaxing stay for a change in scenery. Did you know that Tagaytay has a list of unique accommodations you won't be able to find in Manila? Book them, stay in, and relax. That sounds like a pretty swell idea for a date.
Dine under the stars in Tagaytay.
Tagaytay has some best-kept food secrets worth driving out of Manila for. If you're really into the dinner date kind of couple, why not get to a good spot in Tagaytay for some romantic dinner. The change of scenery will be good. The cold Tagaytay air will definitely cozy your date up!
Weekend in the city
Stroll the weekend parks and weekend markets.
If a walk in the park on a Sunday morning is your couple thing, fret not because Manila has got you covered! Wake up early to catch a Sunday market. Discover unique finds and food by home-based businesses who make their products with extra love. It's a steady date and a good way to discover new things! Plus weekend markets have great food. It's no candle-lit dinner in a fancy restaurant, but they're all bound to warm hearts just as well.
Relaxation for two
Relax the Japanese way in I'M Hotel.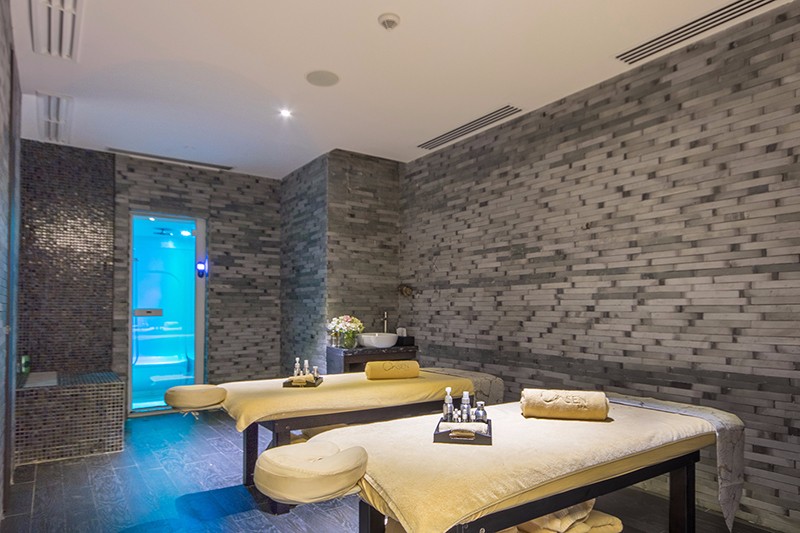 Onsens are famous spas in Japan. Lucky for us in Manila, I'M Hotel has their own onsen called the Onsen Spa to send you and your special someone to some Japanese relaxation. Take all the stress away and celebrate with your significant other in a spa like no other.
READ: I'M Hotel Makati: Your 5-Star Destination on Hip Poblacion
Discover Poblacion after your spa date.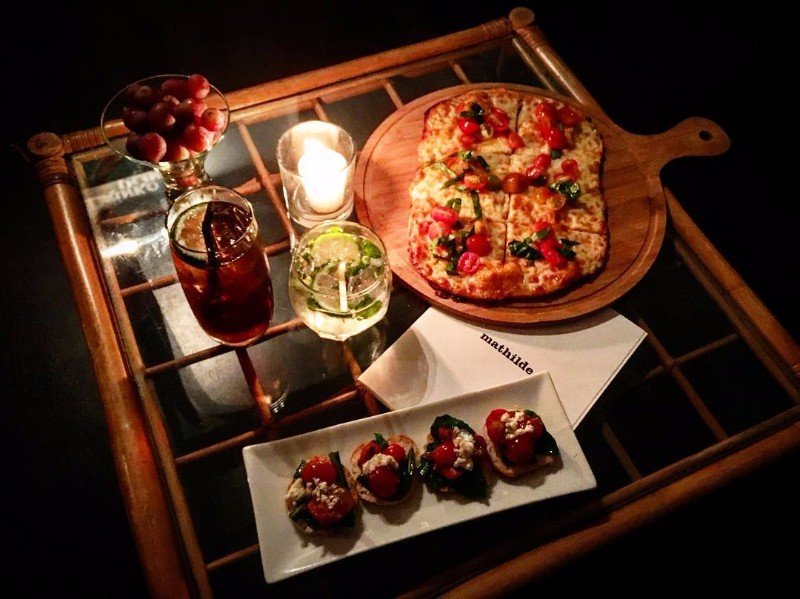 Since you're in the area anyway, why don't you extend the date to exploring Poblacion? Poblacion is a great spot for dining and drinks. What other way to cap off a spa date than to get some great grub and let a little loose with a bit of booze? You won't run out of monthsary date ideas in this area, actually!
Unusual dinner and drinks
Spice up your dinner date.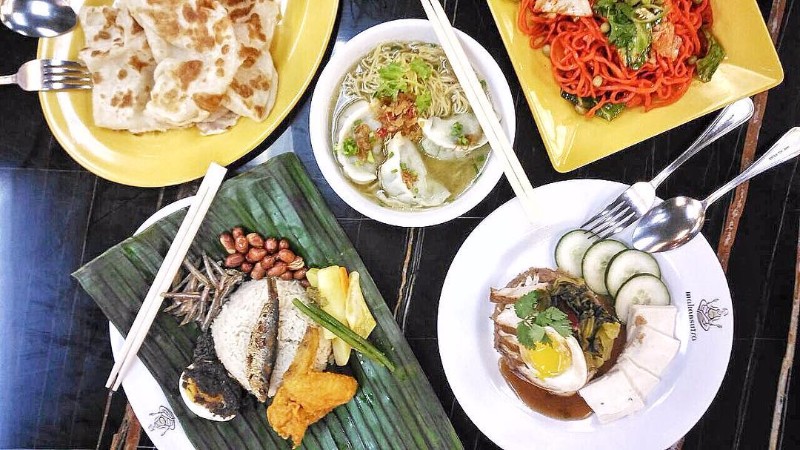 With this, we don't mean that you shower your food with chili. Unless, like us, you are down for that stuff. We mean, why not try something new? Like a cuisine you haven't tried or have little idea about! The fun in discovering these things regardless if you'll love it or not can definitely spice up a dining experience! Manila has so many unique cuisines to offer. Pick one and experience a new kind of date! This sounds a lot more fun than your usual romantic dinner if you ask us.
READ: 11 Unusual Cuisines In Manila You Didn't Know Existed
Get a little frisky in a speakeasy.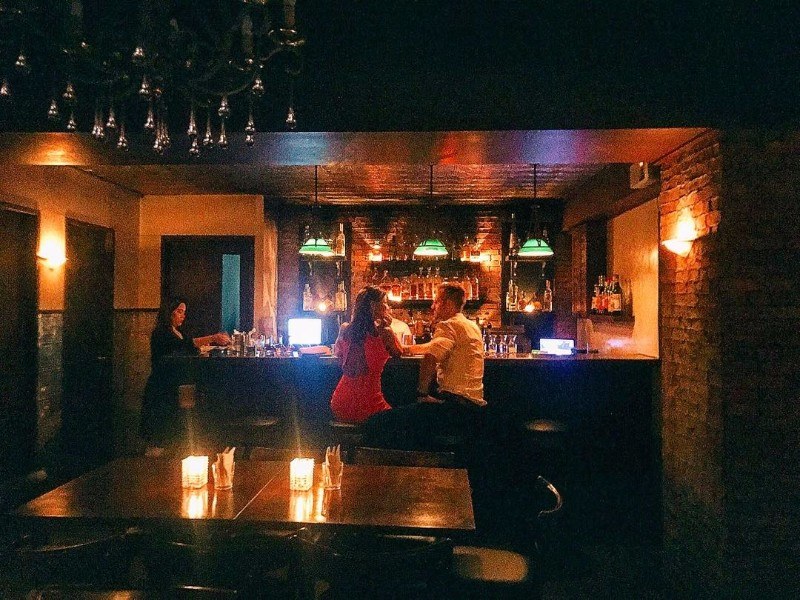 If you haven't tried drinking together, just the two of you, then you should! Find your way to a speakeasy bar, and have a night that's a bit more playful even to the brink of sexy. Speakeasies are secret bars in the metro hidden behind storage spaces, barbershops, and unassuming doors. Talk about keeping it exciting, these places are the perfect way to get the playful on with your S.O.
It's definitely a lot more fun in this country that even monthsary date ideas never have to go stale.