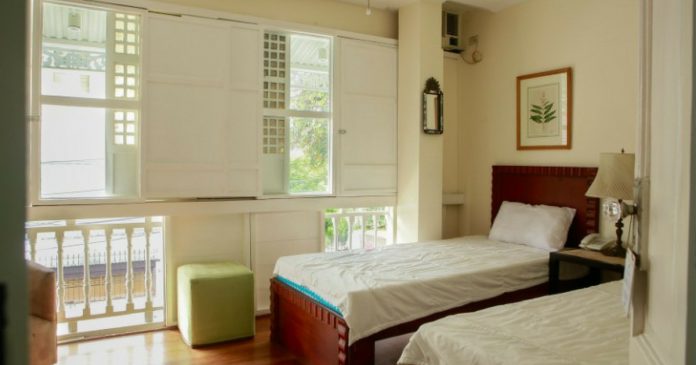 6 Affordable Staycations In Makati For Your Next Lazy Weekend
There are only a few long weekends left in the second half of the year. Sometimes, it's awesome to plan a quick 3-day trip that gets you out of the city. Other times the thought is way too tiring. Once in a while, it's an awesome idea to use the weekend to wind down without having to pick up after yourself. The solution? Affordable staycations in Makati that won't break the bank.
Makati is an amazing city within the Philippines. By day and on weekdays, it is the business center of Manila. At night, its numerous dining and partying options come to life, whether you want an unforgettable night out, or just a chill hang. On weekends especially, Makati becomes a quaint neighborhood. There are pop-up markets to explore, parks to enjoy, and nooks to have some quiet time at.
READ: Here's Your Latest List Of Best Restaurants In Makati
Of course, while you're already thinking about exploring Makati, do so in an unhurried pace. Check into a hotel so that you can sleep in air-conditioned comfort, not have to do the dishes, and enjoy the weekend the way it was meant to be enjoyed.
Badly need a break but don't have leaves to spare? Let any of these affordable staycations in Makati be your ticket to relaxation.