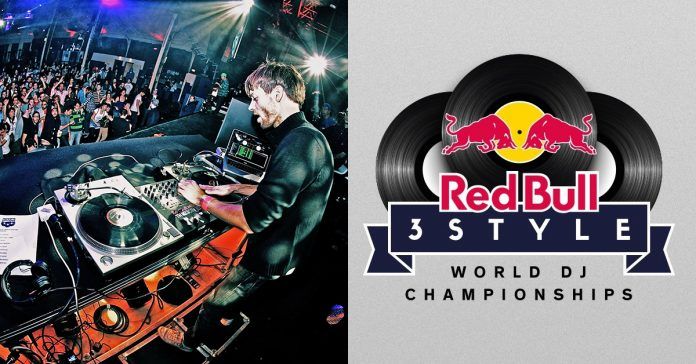 Party It Out At The Red Bull 3Style Philippine Finals 2017
Gives you wings, that's what Red Bull has always stood for. More than just being an energy drink to pump you up, Red Bull has always been an advocate for doing more, extending yourself, and innovating beyond borders. This is exactly what we are bound to witness in this year's Red Bull 3Style Philippine Finals 2017.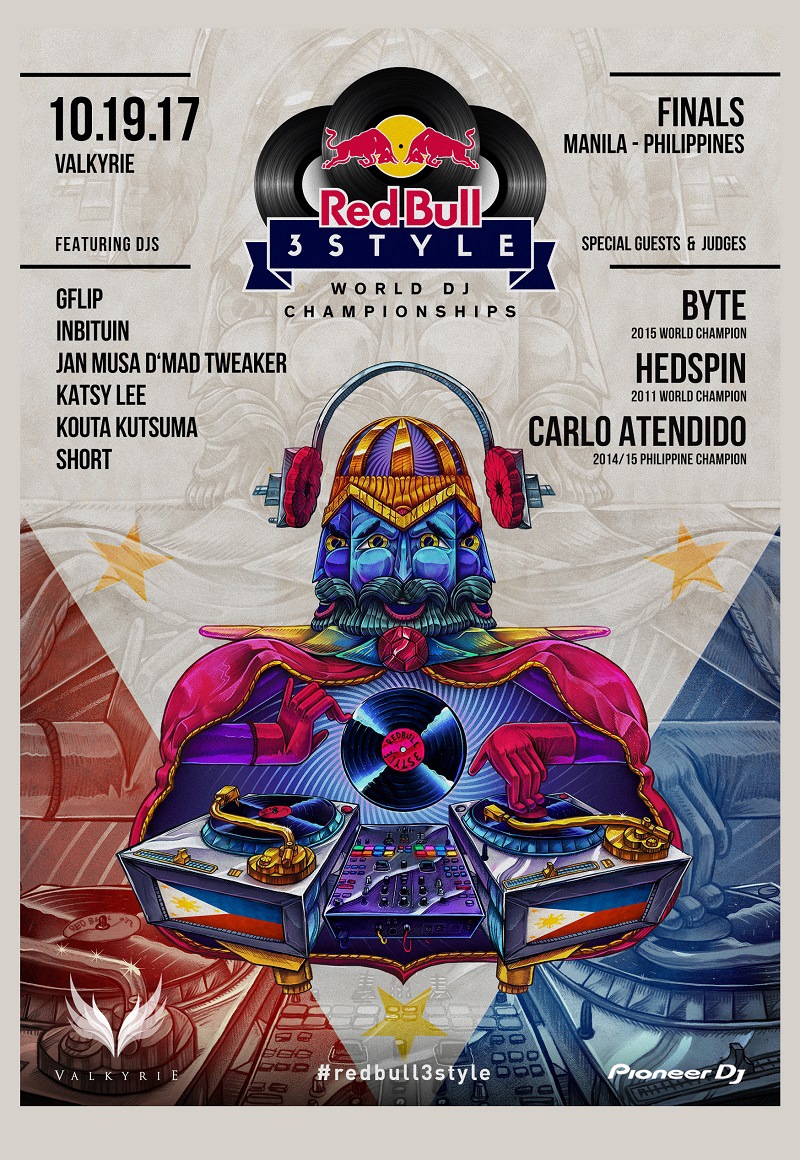 On its eighth year
Now on its eighth year, Red Bull 3Style Philippine Finals 2017 is a national DJ competition under the international Red Bull 3Style World DJ Championships. Since its debut, it has witnessed world-class talents dominating the music industry with unparalleled talent and genius musical innovations. It has introduced us to homegrown talents such as DJ Carlo Atendido who has won the national competition twice.
Six national finalists
After careful selection through a tedious application process, six finalists are set to bring the house down in the national finals happening on October 19, 2017, 10 p.m. at Valkyrie at the Palace.
Watch Philippine finalists Kouta Kustuma, Katsy Lee, Jan Musa (D'Mad Tweaker), Charles Angeles (Inbituin), Novel Fortich (Short) and Gary Bonita (DJ GFlip) battle it out to get the chance to represent the country in the Red Bull World DJ Championships, which will be held in Krakow, Poland. Winning the national finals not only means sharing decks with the international competition's best DJs but also an all-expense paid to Poland!
In 15 minutes
The Red Bull 3Style Philippine Finals 2017 promises heat and energy that easily put it as an event not to be missed. Party it up with music that, just like how Red Bull does it, will definitely give you wings! The finalists will showcase a 15-minute set each with at least three genres of music. They will be judged on their originality, skills, music selection, and crowd response. This is where you come in! Included in the judging criteria is the level of reaction from the crowd. The harder you party to their music, the more points they get.
Head on over to Valkyrie on October 19, and watch musical history happen. Who will bring the flag to Poland and land the chance to win the eighth Red Bull 3Style World DJ Championships? Check out Red Bull 3Style's Facebook page for tickets and more details!
See you there!
Photos from Red Bull 3Style's Facebook page.