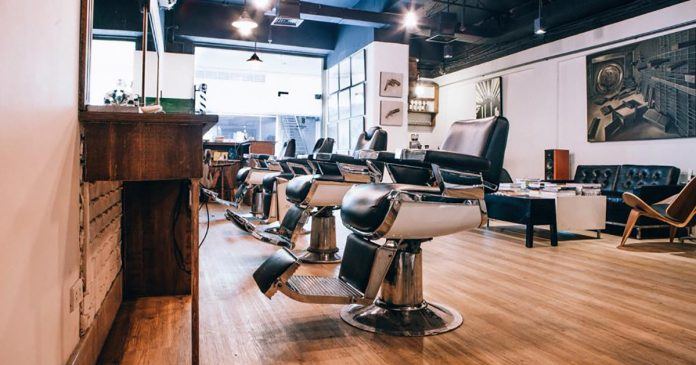 These New Age Barber Shops In Manila Are Perfect Man Caves
Barber shops in Manila are constant elements of the city's urban fabric. You can see one at every corner, parading budget prices for a guy's haircut priced much less than your budget lunch meal. It's so cheap to maintain the mane of a male, everyone would think. These places often offer an easy, simple, sometimes a hit-or-miss experience for the men population.
In more recent times, however, the male grooming industry has answered to the needs of more proper grooming. Enter the new age barber shops in Manila that offer pompadour cuts, pomades, coffee and beer, and even dapper suits! These barber shops in Manila raised the grooming game by miles as they exude total man cave vibes of comfort, class, and a heck lot of masculinity. No more tacky 50-peso haircuts and simple cut-and-go! We have come to the age of the heyday of specialty grooming places for the true gentlemen.
Where to find them? We got you covered!