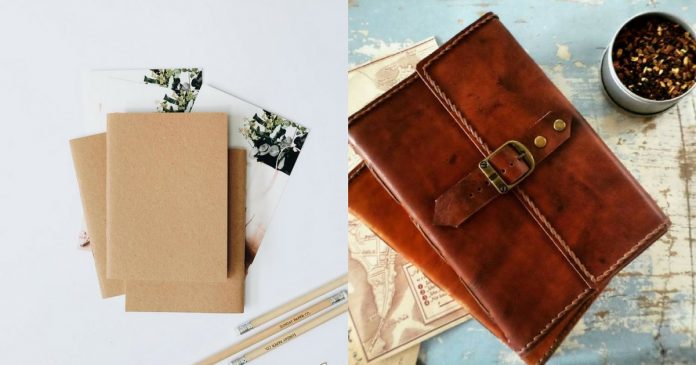 7 Local Stationery Brands You'll Love To Hoard Stuff From
Does the smell of stationery fill you with inexplicable joy? Do the smooth surface of new paper, the intricate design of new stuff, and fruity pen scents just bring you to cloud 9? Then guuuuuurl do we have the list for you! For all the stationary aficionados out there that think they've seen it all, you're in for a treat. There are a bunch of local stationery brands that bring together great design from local artists, and quality materials. These products deserve a spot on your desk and in your bag!
Whether you're a fan of journals, pens, arts, and crafts knick knacks or anything else of the sort, you're sure to find heaven with each of these local stationery brands! Get ready to break open those piggy banks because trust us-you won't be able to get through this list without buying something!