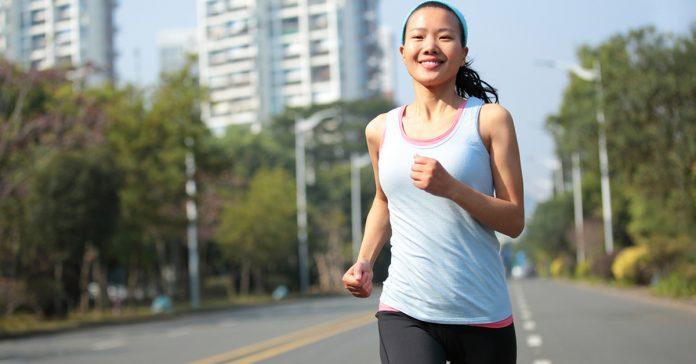 Here's Where You Can Go Running in Manila
After a day's worth of work, it is always good to squeeze in a quick workout before heading home. Working out helps relieves stress as well as improve overall physical fitness.
Among the physical activities which can be done by almost everybody is running or jogging. Running is an excellent form of cardiovascular exercise which builds overall physical endurance. It improves muscle strength and strengthens your lungs and immune system.
Whether you work in Quezon City, Ortigas, Taguig or Makati, there are a number of places that helps make jogging or running in Manila convenient. Here are some places where you can lace up and enjoy a quick run.
1
University of the Philippines Academic Oval
Among the most popular running areas in Quezon City is the UP Academic Oval or more commonly known as "Acad Oval." Counting your mileage in this route is easy as the Oval measures 2.2 kilometers. You will also feel one with nature as the whole running stretch is covered by trees. If you want to explore or get lost inside the university, you may also create your own route.
2
Marikina Sports Park Track Oval
Another popular running spot for running in Manila is is the 400-m track oval at the Marikina Sports Park. For P10, you can access the athletics facility.
3
Bonifacio Global City
One of the perks of working in Taguig's financial district is that you can have a quick run before or after work. BGC is among the most runner-friendly areas in Metro Manila.
4
PhilSports Arena
Another sports center with an open track field is the PhilSports Arena. For P35, you can use the rubberized running facility. This place is perfect for those working in Ortigas Area.
5
Quezon City Memorial Circle
Another runners' haven in Quezon City is the Quezon Memorial Circle. Despite being in the center of national highways, the air here is fresh as the whole park is covered in greeneries.
---
Do you know any more great running spots in Manila? Share them with us in the comments!