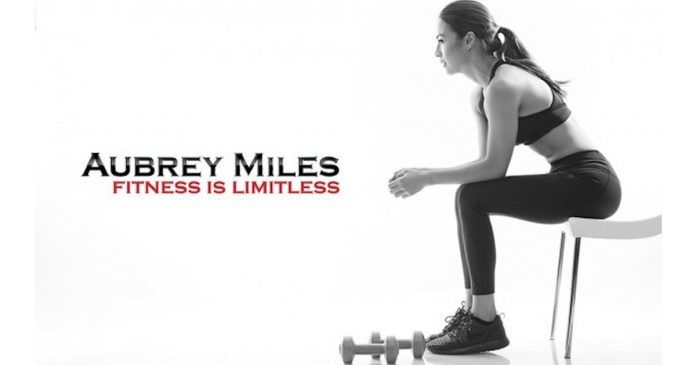 5 Things That Happened In Aubrey Miles' Workout For A Cause
Working out is good for you. It helps you stay fit, improve your mood, and reduce risks of disease. The benefits are endless. On July 10, fitness enthusiasts took their routine to the next level by participating in the Fitness is Limitless: Workout for a Cause. It is a workout session organized by ISSA-certified fitness trainer and celebrity fitspiration Aubrey Miles.
What's it like working out with Aubrey Miles? Here are five things that happened in this event.