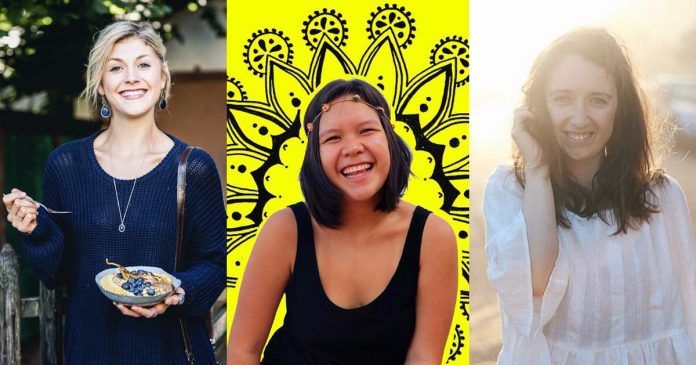 8 Local And International Vegan Bloggers Who Will Help You Eat Well
Being vegan is hard, they say. Being vegan is boring, they say. Nope, we dare not think so. The wonderful world of the internet will completely make your vegan life easy. There are about a million sources to guide you through becoming a vegan. There is actually an extensive list of vegan bloggers who have tried and tested the vegan lifestyle. They are so invested in this that they share their stories and tips on the internet!
We at Philihappy are here to make your life a little easier! If you want to try out the vegan way of life, it will have a positive impact on your overall health. Here are some vegan bloggers you can follow to make that healthy life as colorful as your garden salad!