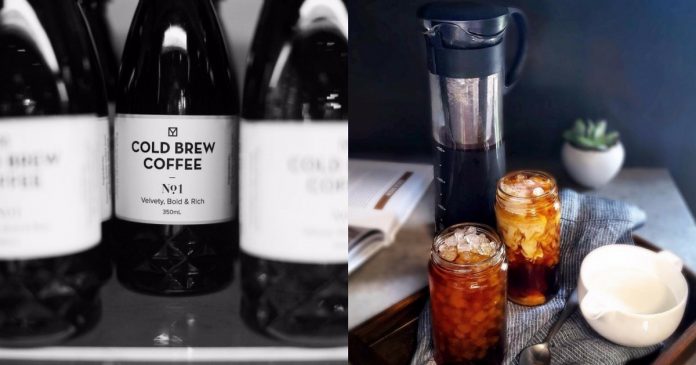 9 Hot Spots For Refreshing Cold Brew Coffee In Manila
Summer's here! The scorching sun has many of us scrambling for some sort of relief, whether it's cool ice cream, to thick and creamy milkshakes, to the traditional halo-halo. Despite these dessert favorites, there's one thing many people can't live without, and that's their daily cup of Joe. But in this heat, the only way to have it is to indulge in cold brew coffee in Manila.
Cold brew coffee is made by steeping coffee grounds in cold or room temperature water for a minimum of eight hours. The resulting coffee concoction is less acidic than the usual kind, and often has a smoother and sweeter taste depending on the beans used. Some prefer it plain while others add a touch of milk, condensed milk, or sugar syrup.
READ: 10 Things All Coffee Lovers Can Relate To
What to do when you can't stand the heat but desperately need that caffeine fix? Hunt down these places for awesome cold brew coffee in Manila. You just might never take your daily cup hot ever again!