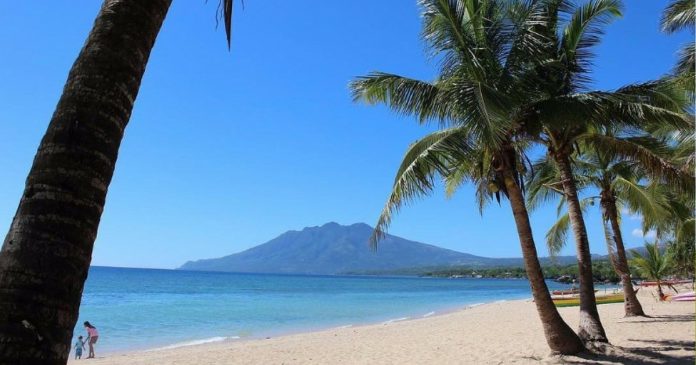 Your Essential Marinduque Beach Guide For This Summer
The Philippines. What makes this archipelago unique? Believe it or not, this country boasts of 7,107 islands (we're not kidding!). Other than the major islands namely Luzon, Visayas, and Mindanao, the best islands to venture are the smaller ones. If Philippines could come alive, Marinduque would be its beating heart. The best time to go is during Lenten Season, especially during summer months from March to May. Uncover some of these breathtaking tropical paradises found right in this Marinduque beach guide.
Marinduque is home to arrowroot cookies, the Battle of Pulang Lupa, and of course, the much anticipated Moriones Festival. We have heard plenty of great things of this place, including a zero to very low crime rate. Marinduque welcomes all solo travelers, too! If you're planning a trip to this special place soon, you might want to bookmark this Marinduque beach guide to make the most out of your trip, especially if you are visiting this Holy Week!
READ: Here's Your Marinduque Itinerary For This Holy Week