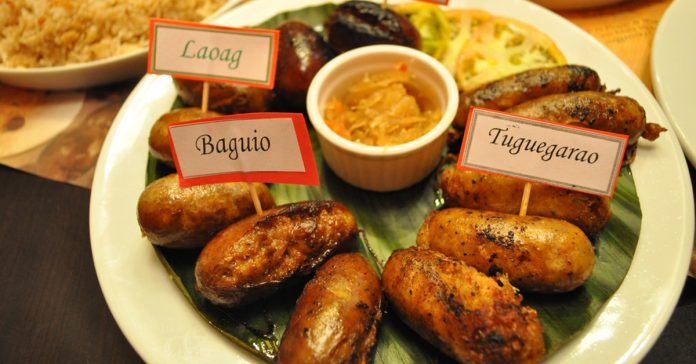 Longganisa Around The Philippines: The Best Of The Breakfast Staple
This time, let's pay tribute to the "long" in our longsilog—the longganisa. A Philippine version of the Spanish sausage called longaniza, it is a breakfast staple in Filipino homes. In fact, each province or region boasts its own unique recipe that creates a distinctive taste attributed to that locality.
Before we move on, let us first settle the debate on the difference between longganisa and chorizo, at least for this list.
In the Philippines, the terms are used interchangeably depending on the region. But paying homage to its Spanish counterpart, longaniza makes use of black pepper in its ingredients while chorizo substitutes this with paprika. The Philippine one comes in varieties other than pork, say tuna, beef, and chicken—all mixed with different spices. The plastic-like casing is cleaned-out and boiled pig intestines.
Now that's settled, here are 10 types that will make you crave for a tasty longsilog no matter what time of the day you are reading this.