10 Quotes For Success To Inspire You This Payday
Hey, guys! It's payday once again and when that happens, it's usually crying time for many of us. A huge chunk gets eaten by taxes (although, hearsay is that the government will further lower the income tax, yay!) and government contributions—but hey, it's all for our good and everyone else's. Maybe a little relief in the form of payday quotes for success is in order?
Before you cry your heart out over money that was never truly yours (because bills and #adulting ugh), here are some powerful motivational quotes for success that we hope will inspire you to take better charge of your money and your life. Let us know which of these quotes for success speaks to you the most!
1
Poor is a state of mind you never grow out of, but being broke is just a temporary condition. —Dick Gregory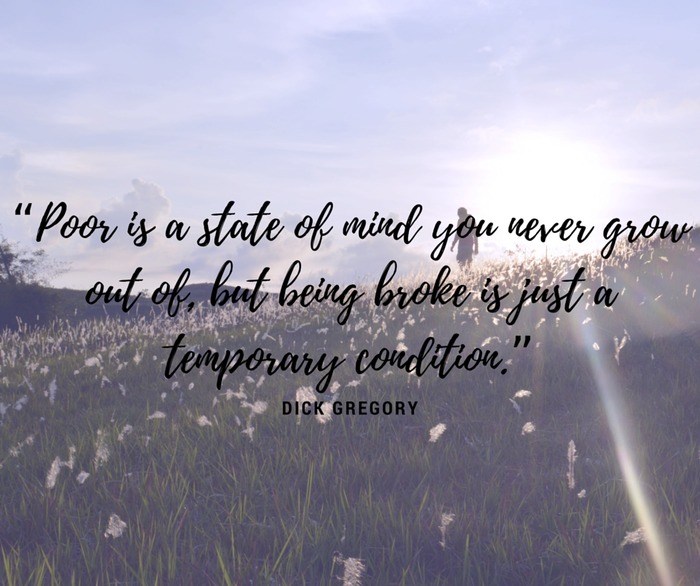 It's all in the mindset, they say. And if you think that you will never be able to get out of your current financial situation, then you probably never will.
2
The pessimist sees difficulty in every opportunity. The optimist sees opportunity in every direction. —Winston Churchill
Running low on funds and it's just two days after payday? Start looking for creative ways to stretch your money!
3
It's not whether you get knocked down, it's whether you get up. —Vince Lombardi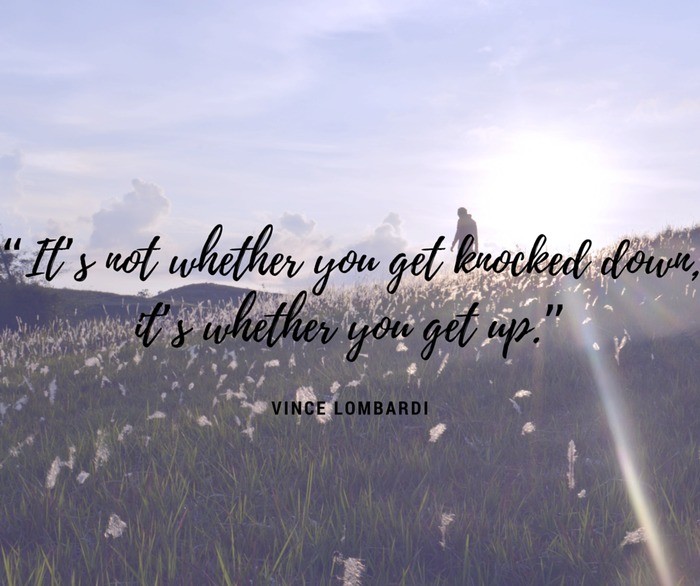 The most successful people aren't those who have the most money in the world, they are those who don't know how to give up. If you have dreams of becoming a millionaire, fight for it!
4
Logic will get you from A to B. Imagination will take you everywhere. —Albert Einstein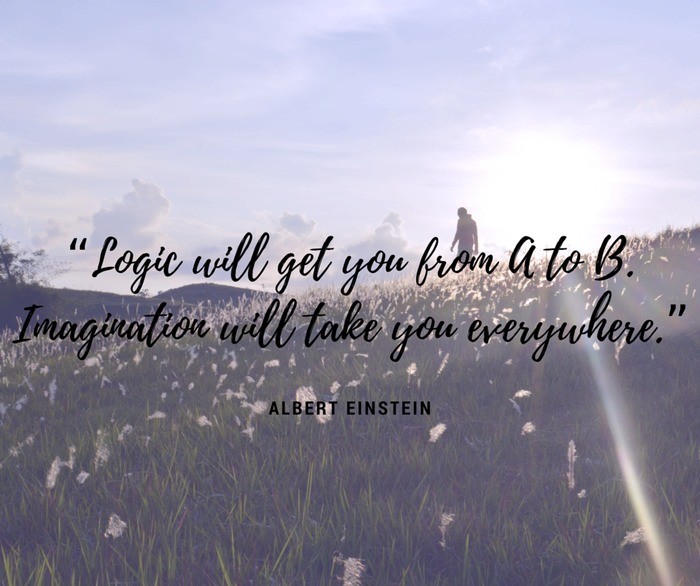 Think of your being broke as a minor setback. Why not explore ways to get more money flowing instead? Start a business? Invest in the stock market? The possibilities are endless!
5
Success is not what you have, but who you are. —Bo Bennett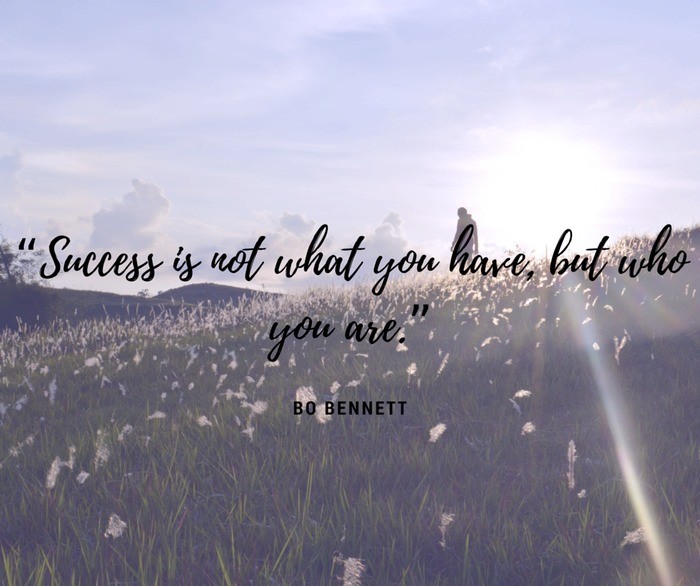 Most entrepreneurs who are there at the top didn't get there without failure. In fact, they will probably tell you to never get discouraged no matter your situation.
6
Failure will not overtake me if my determination to succeed is strong enough. —Og Mandino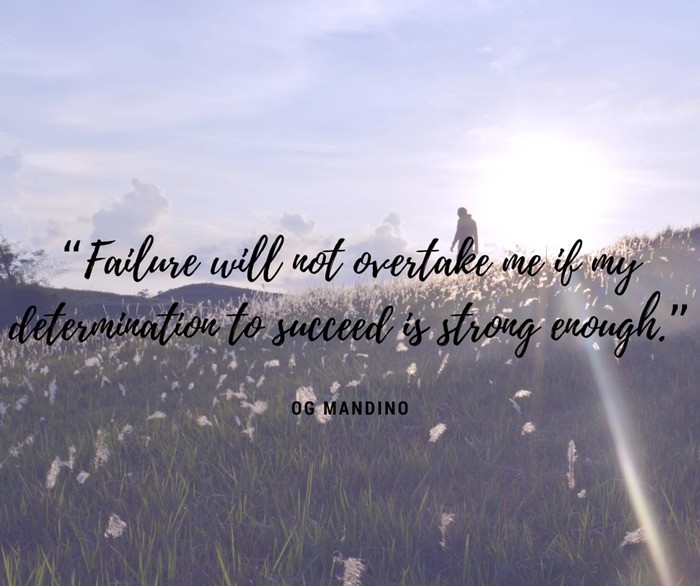 Because success is all about failing seven times and getting back up the eighth time. You can do it!
7
When everything seems to be going against you, remember that the airplane takes off against the wind, not with it. —Henry Ford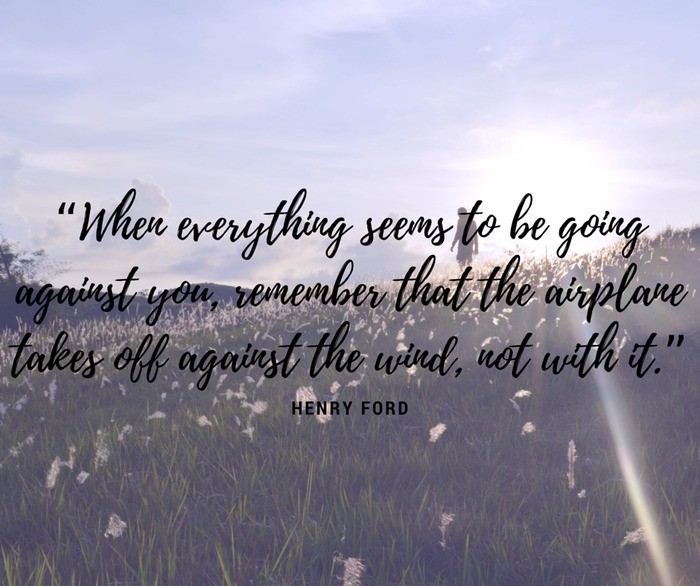 It's everything that you go through that makes you a better budgeter, a more resilient business owner and a stronger person.
8
Go confidently in the direction of your dreams. Live the life you have imagined. —Henry David Thoreau
No matter how many times you fall, never give up on your dreams. Let it motivate you instead.
9
I'm convinced that about half of what separates entrepreneurs from the non-successful ones is pure perseverance. —Steve Jobs
Which leads us to another quote: "Entrepreneurs are willing to work 80 hours a week to avoid working 40 hours a week". (Lori Greiner)
10
Do not be embarrassed by your failures, learn from them and start again. —Richard Branson
Hopefully, your being broke today has taught you a very important lesson so you won't have to go through the same process again on the next payday.
The future might seem bleak today but as long as you work for it, happy days will just be right around the corner. Let these quotes for success inspire you. Don't wish for it, work for it!
Philihappy payday!