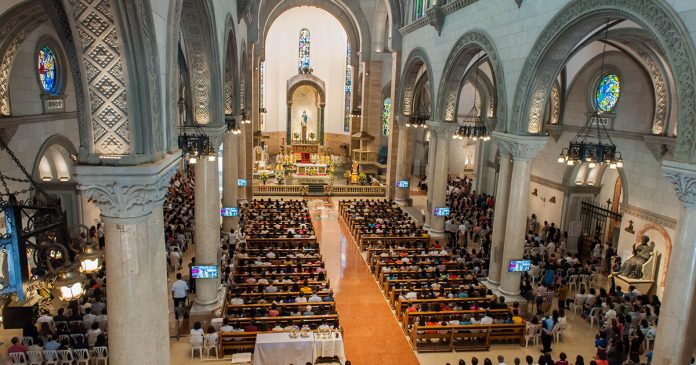 Religion In The Philippines
Religion in the Philippines has a strong foothold, with the majority of the population still considering themselves followers of a certain faith. In general, Filipinos are dedicated believers, and it goes all the way back to the country's pre-colonial history, when animism, ancestor worship, and folk religion were widely practiced. Add to that a 300-year colonization where the Catholic church was highly involved, plus a strong tradition of Islam in the South, and you've got a unique religious landscape in the present day.
300 years in a convent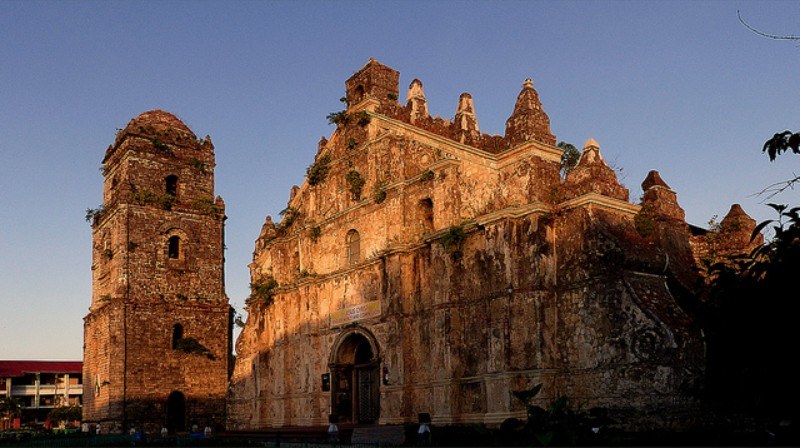 Since the Spaniards came in the 1500s, religion in the Philippines became more homogenous, and Catholicism became the main religion in most regions, except in the South, where most of the leaders managed to escape conversion and retain their Islamic faith.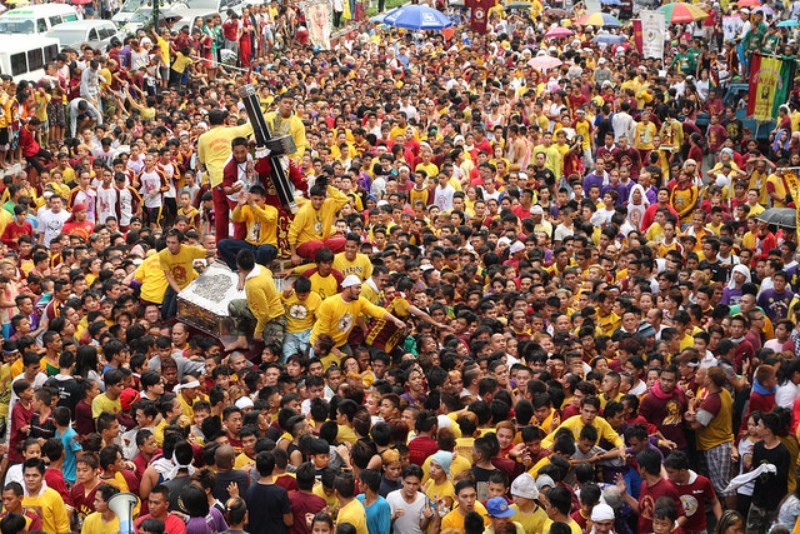 Because Catholicism is so widespread in the country, the Philippines is even more distinct from the rest of Southeast Asia. If you're traveling here, you won't see much in the way of temples and meditation retreats. Instead, you get a lot of centuries-old churches, a lively Christmas season, a dedicated celebration of Holy Week, and a fiesta celebrating some patron saint of other on any given day of the week.
Islam stays strong in the South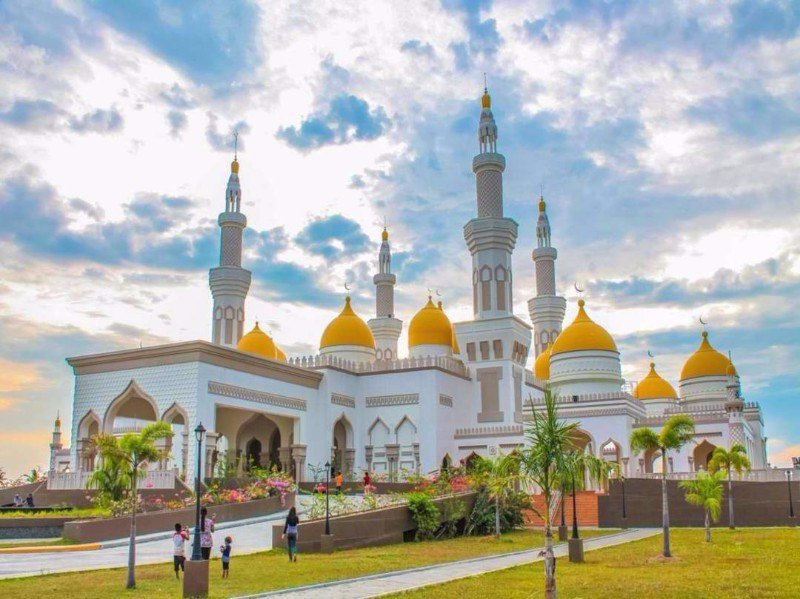 Meanwhile, a lot of Filipinos are also dedicated Muslims. In Manila, you can find several mosques and even more in the southern part of the country. In the South, an entire region—the Autonomous Region of Muslim Mindanao (ARMM)—is occupied by Islamic Filipinos.
Major Muslim holy days such as Eid'l Adha and Eid'l Fitr are observed across the country and are declared as non-working days. That being said, Filipino Muslims continue to advocate for more autonomy, recognition, and representation in the Philippines.
Religion in the Philippines today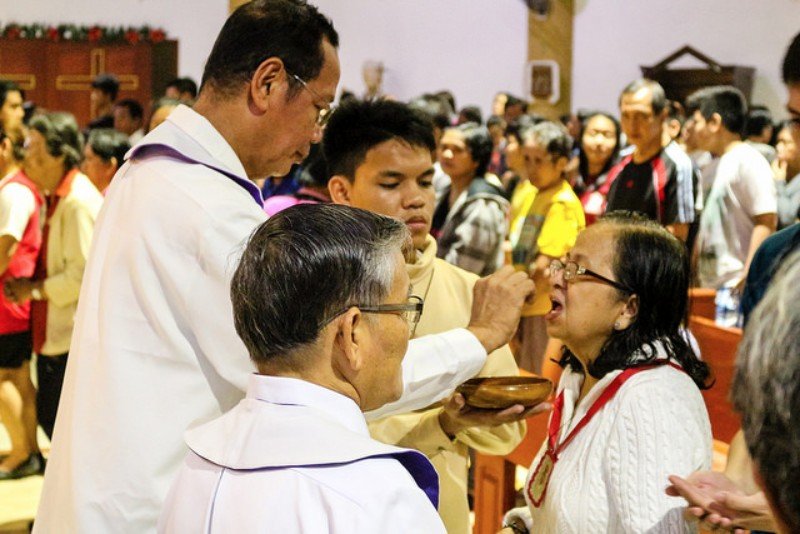 Despite being deeply religious, a lot of the rituals and beliefs that are practiced in the Philippines today are obviously pagan in origin. Witch doctors, faith healers, and fortune tellers are not hard to find—and when modern medicine is dubious or fails, many Pinoys put their faith in magical. Even in Manila, just outside the Catholic stronghold that is Quiapo Church, you'll find peddlers selling gayuma (love potion) and agimat (amulet to ward off evil spirits), or else offering a palm or tarot card reading. Interestingly enough, a lot of these peddlers will be doing so in the name of their Christian god.
Evidently, religion in the Philippines is as special as the country itself. For travelers, this adds yet another dimension of the country to explore.