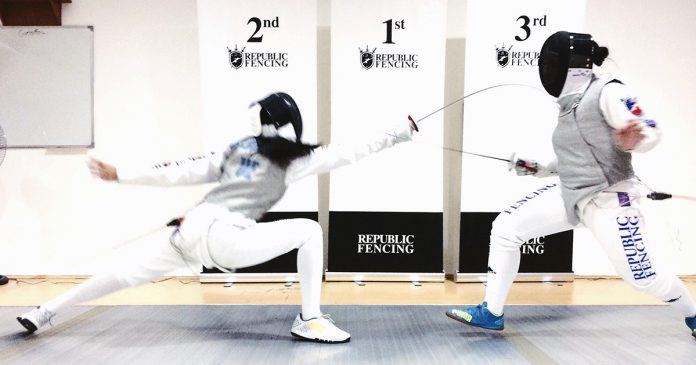 Discover A 500-Year-Old Sport At Republic Fencing Philippines
In the Philippines, people are intimidated by a sport like fencing because it's traditionally considered an elite sport. Modern times have dismissed that, though. Fencing has been gaining popularity thanks to celebrities like Yam Concepcion, Victor Silayan, and Bela Padilla. We can't forget Richard Gomez who bagged the gold during the 2005 Southeast Asian Games! There are also more groups trying to make the sport more accessible, like Republic Fencing Philippines.
Lucky for us, the Philihappy team, we had the opportunity to explore fencing with a brief training with Republic Fencing. It is vital that when you try out a sport, you start with the right people to introduce you to the basics, and the right environment. Truth be told, we think we definitely started with fencing on the right foot with the pros over at Republic Fencing Philippines.
Let's erase that previous notion and dig deeper to what this sport is all about. What may look like an exciting swordplay among enthusiasts is a pretty fun workout for the entire body. Say what? Yes, it's a perfect workout designed to improve your posture and so much more. Explore the reasons why you should accept the friendly challenges that this sport has to offer.
Why should you try fencing?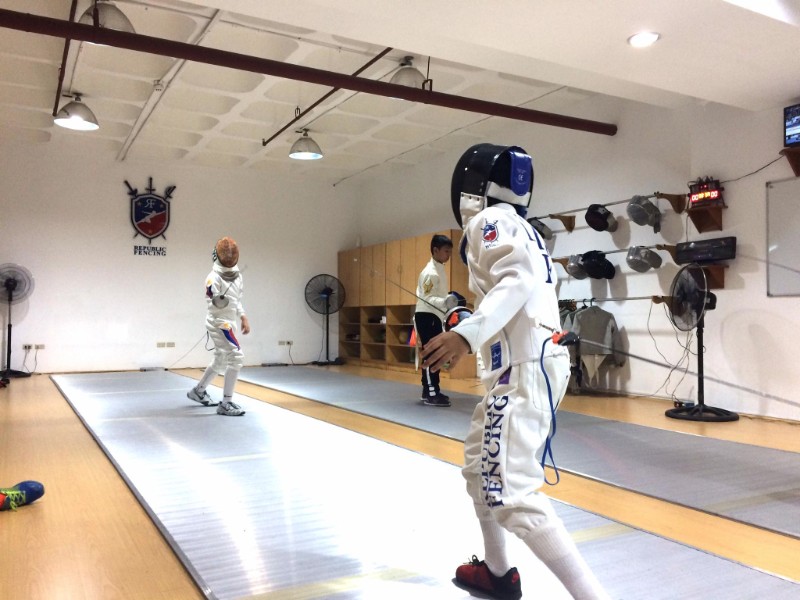 Not many people know that this 500-year-old military practice actually originated from Italy. However, it was popularized by the French who stamped their own terms and made it into a sport. This European sport climbed its way to the shores of Philippines during the Spanish colonization. Did you know that our very own Gen. Antonio Luna, Dr. José Rizal, and Juan Luna were fencers?
While they may be overshadowed by other sports like basketball and volleyball, University Athletic Association of the Philippines (UAAP) schools have their own fencing teams! Like any other sport, it combines discipline, determination, and strategy. It may look like a simple sport to spectators looking in. In reality, it's a game of mental strategy using tactics to outwit each other.
Ultimately, fencing is as good a workout as with any sport that makes your balance, strength, and stamina on point! With how little we know about fencing, we don't realize that this sport is equal parts good for the body as it is for the mind. Trust us, we tried it for ourselves, and we felt how it is the complete package!
What are the basics?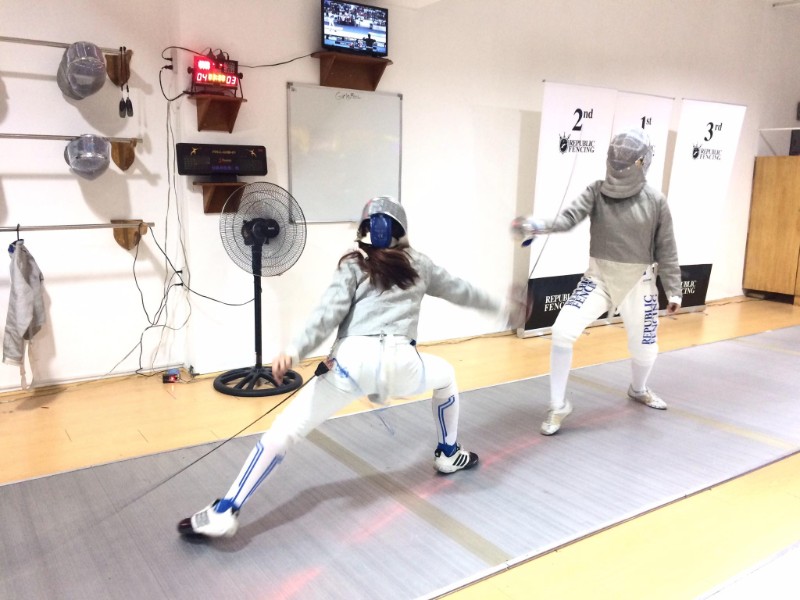 For beginners, there are two terms that you need to be familiar with. Lunge is the attack while parry is the defense to a coming attack. There are three kinds of weapons that you can use, namely the saber, épée, and foil.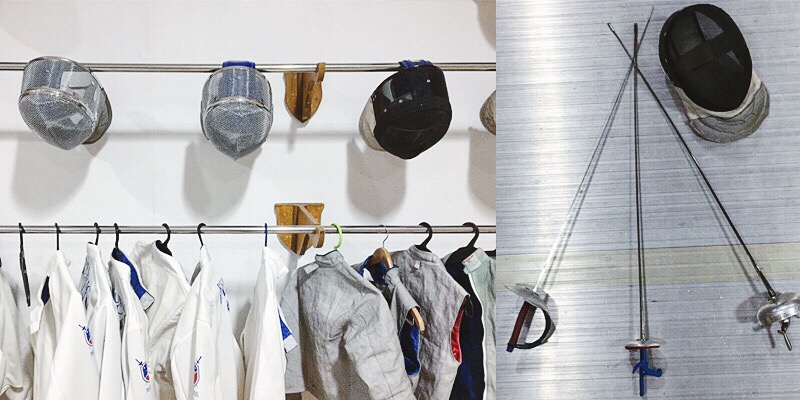 Each sword has its own characteristics and target areas on the opponent. The saber is ideal for slashing and targets the upper torso, arms, and hands. The épée is a thrusting weapon that targets all areas. The foil is more for a thrusting attack targeted on the upper torso of the body without the limbs. For beginners, the coach will normally advise using the épée.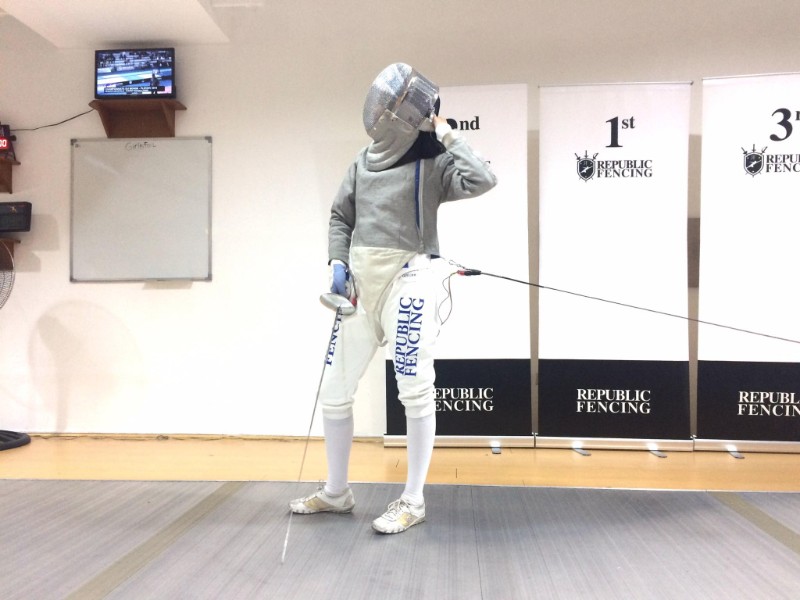 If you're concerned about getting poked in the eye or body, don't worry! Republic Fencing Philippines will provide some cool protection. This includes a metal headgear, gloves, chest gear (for women), and fencing jacket called lamé. You'll look fancy wearing them for sure!
How can it help you?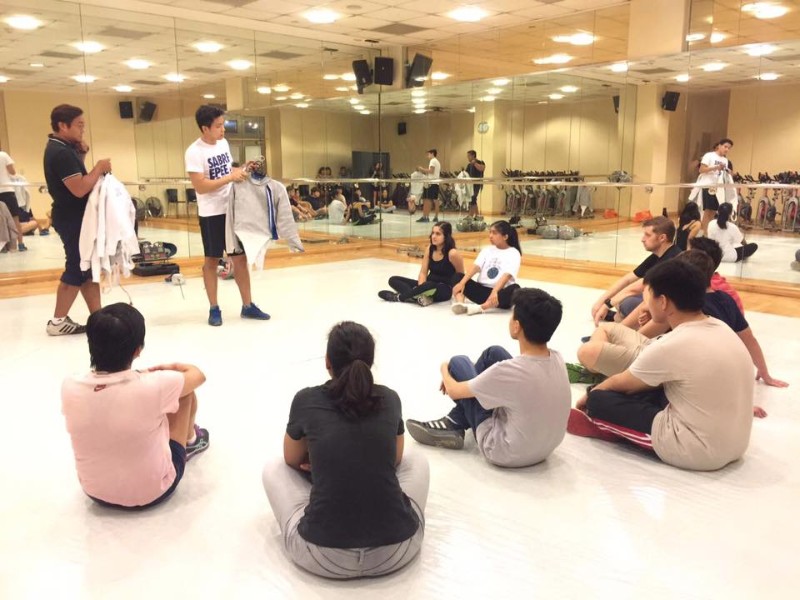 Fencing greatly improves your agility and balance. With all that fancy footwork in the making, you'll be a klutz no more! Believe it or not, this is an activity that promotes cardio. Catch your breath while doing a few exercises in the beginning. Don't forget about your eye-and-hand coordination skills. Your reflexes will dramatically improve thanks to fencing. Also, you can build stamina and strength over time. Imagine carrying a sword in one hand the entire time! It is bound to feel heavy over some time. Other than that, it will increase flexibility and help correct your posture.
Aside from its visible physical benefits, your focus is likely to improve. For example, examine different kinds of moves to overthrow your opponent. Like chess, it enhances your intelligence through problem-solving abilities. Also, you have access to bragging rights to your friends that you've tried fencing. Get the awesome chance to tick off fencing from the ol' bucket list!
How much will it cost?
At Republic Fencing Philippines, trial sessions begin at PHP 1,000 per hour including rental equipment. If you want some company, there are group classes at PHP 6,000 for eight two-hour sessions. If you prefer a one-on-one class, they're available for PHP 7,000 for eight hour-long sessions. Republic Fencing also offers a corporate program at PHP 900/session per head. A class can have a maximum of 10 students.
How much does membership cost?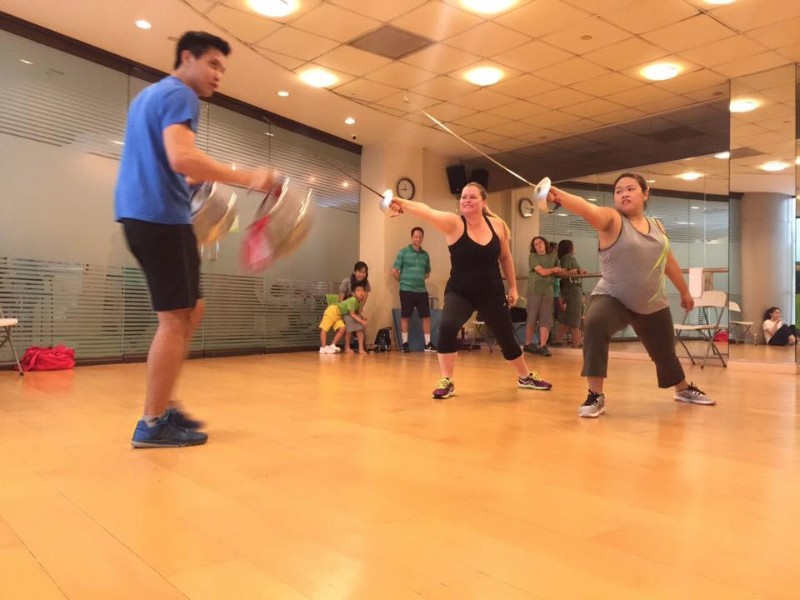 Beginners at Republic Fencing Philippines are not required to pay for the membership. This option is available for those who are interested in pursuing this sport as a long-term hobby. Monthly membership can be availed for PHP 2,500. For six months, membership is at PHP 6,000, and an annual membership is priced at PHP 11,000.
Are there limitations?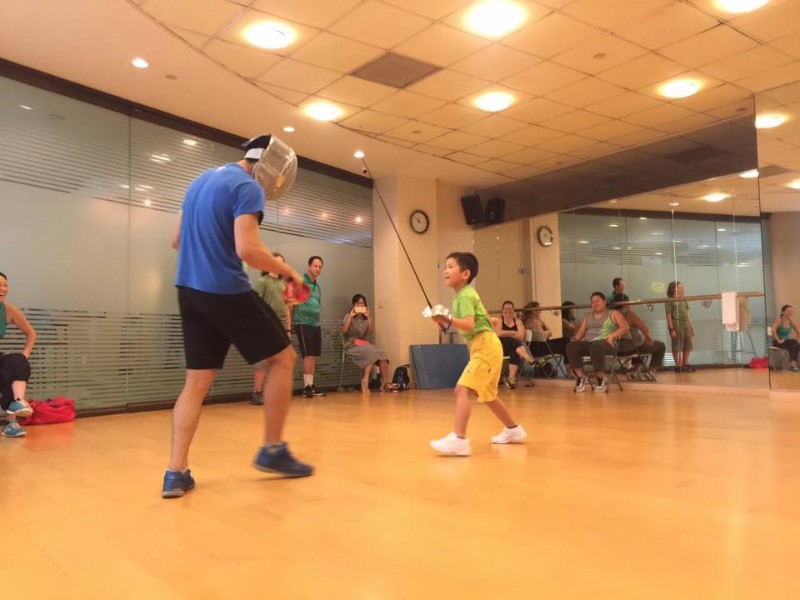 Fencing is suitable for all ages starting at six years and above. You're never too old to try this sport unless if you give it a try! If you have any existing medical conditions, just make sure to consult first with your physician or with one of the coaches at Republic Fencing.
Are you ready to give it a shot?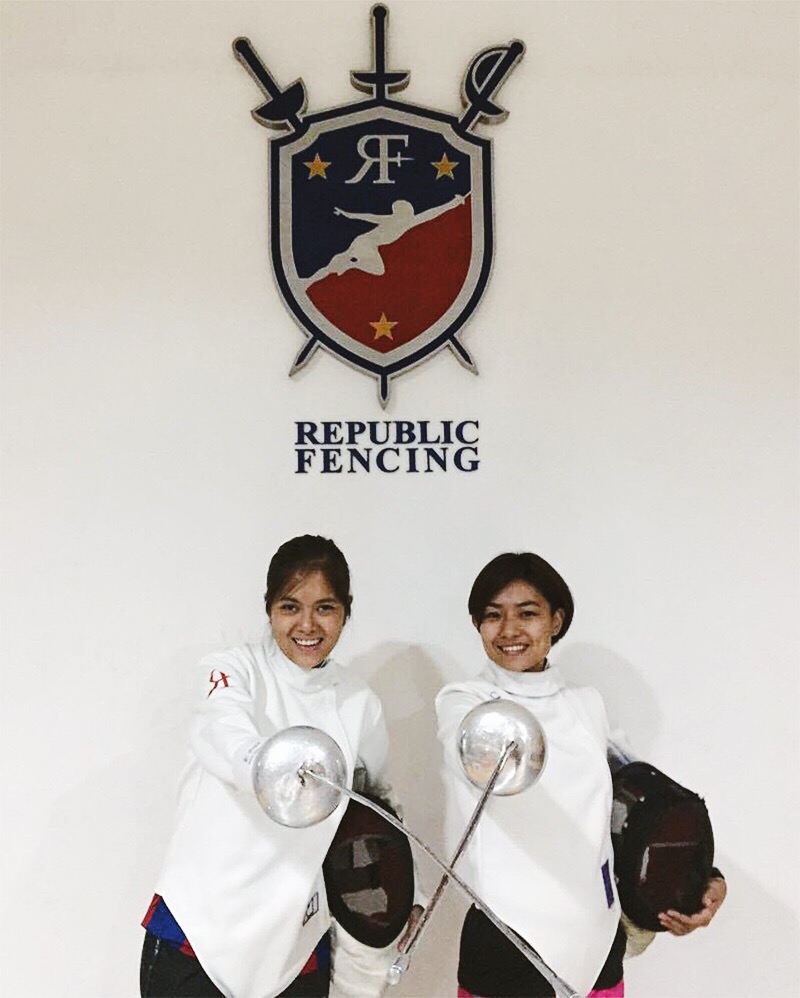 Of course, you are! You've got nothing to lose and besides, insert #yolo here. After all, fencing is becoming the next big thing in the Philippines. If you're lucky, you could be there to witness it unfold before your very eyes. Fencing could be a new sport you're looking for!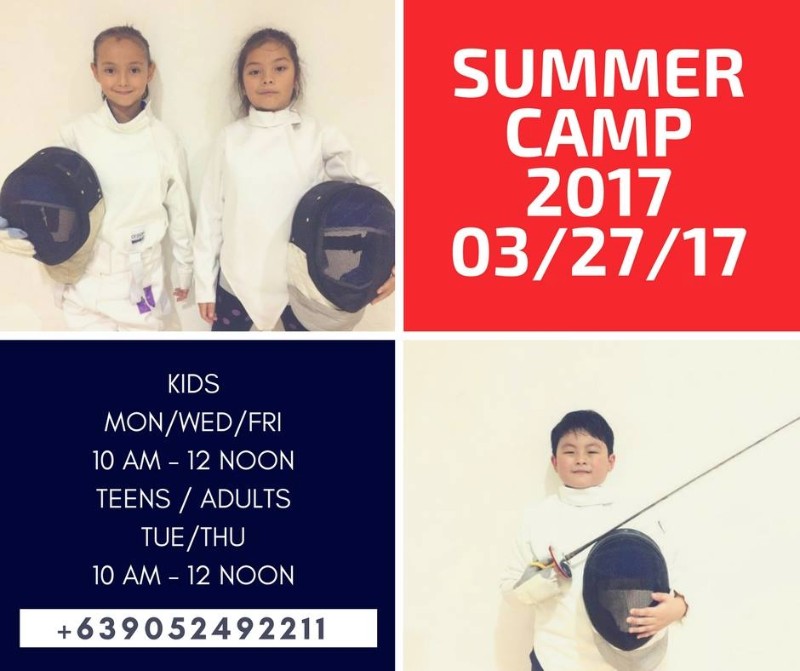 Want to try it out for yourself? Republic Fencing is offering a summer program for those who are interested in learning a new sport. The summer camp starts on March 27 for kids, with sessions every Monday, Wednesday, and Friday from 10:00 a.m. to 12:00 p.m. For teens and adults, sessions are scheduled every Tuesday and Thursday from 10:00 a.m. to 12:00 p.m.
Philihappy Pro Tips
Plan ahead of time by choosing an available slot. Going there impromptu can delay your plans for the day.
Bring sportswear such as cotton shirt, jogging pants, and clean rubber shoes. You won't be allowed to participate if you wear shorts to the session. Also, bring an extra change of clothes with you.
Stay hydrated by bringing a bottle of water.
Don't underestimate this sport. Make sure you do some stretching before and after the session to prevent serious injury.
What else are you waiting for? Pay Republic Fencing a visit and open yourself to a new realm of fun and fitness.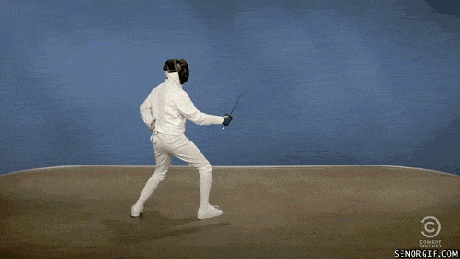 Republic Fencing and Sports Club
+63 2 805 2126, +63905 249 2211
Open daily from 10:00 a.m. to 8:00 p.m.
Basement 1 Makati Cinema Square, Don Chino Roces Avenue, Makati City
Facebook, Instagram