Where To Eat In Boracay: Cheap Food Guide For Laboracay 2016
Admit it. Aside from worrying which parties to attend to this Laboracay 2016, you also wish you had a guide to cheap restaurants on the island. Worry no more because we have prepared a quick list for you on where to eat in Boracay without breaking the bank.
The budget we had in mind while compiling this list was PHP 150. And no, this list does not contain McDonalds, Mini Stop, and chori burger.
Here are 16 places where you can grab cheap food during the crazy Laboracay.
1. Andok's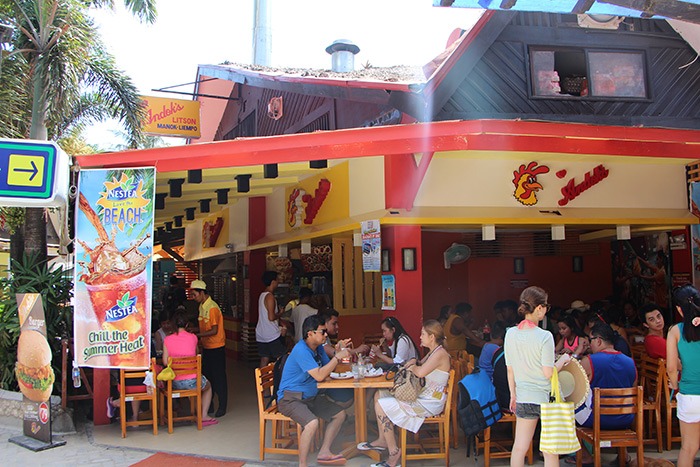 You saw this coming. Andok's is the ultimate go-to when seeking for cheap food in Boracay. In fact, it has a number of branches already around the island.  The crowd-favorite from the menu is the Dokito.
2. Mang Inasal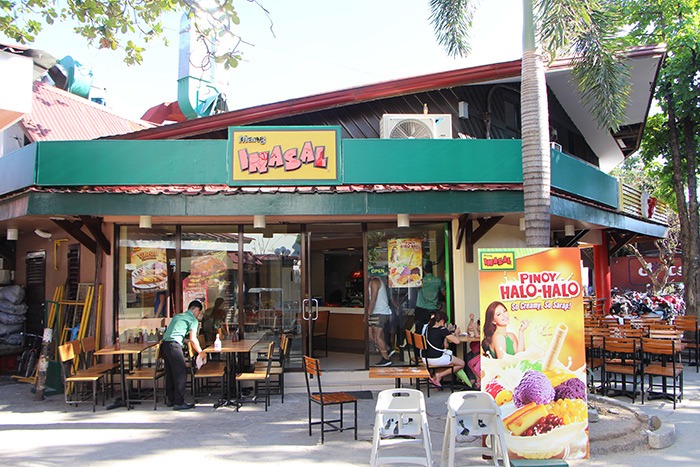 If you are in D'Mall, you will find Mang Inasal just across Andok's. People flock here for chicken inasal and unlimited rice upgrade when ordering from the Paborito Meals selection. Try their Sulit Meals as well for cheaper options.
3. Hungry Monkey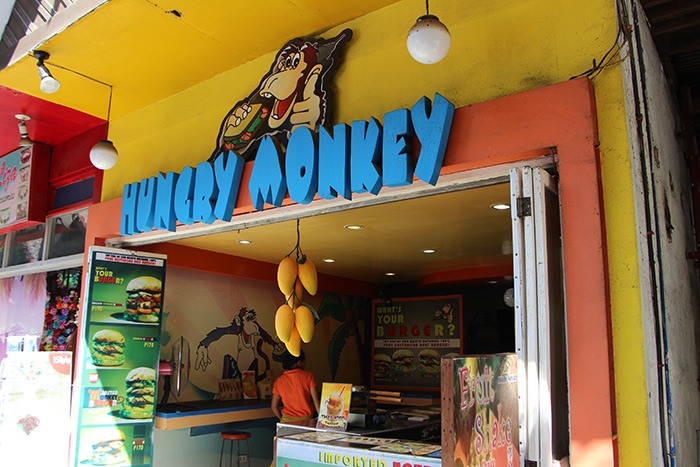 Located in the busy D'Mall, Hungry Monkey is your place for some hotdog sandwiches and wraps.
4. 928 Cafe & Grill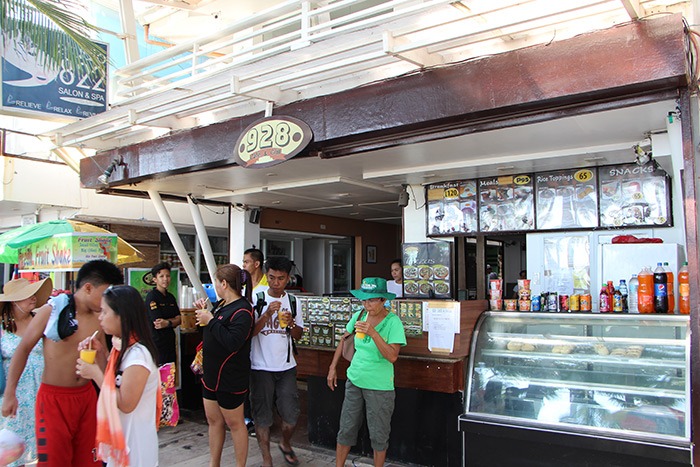 928 Cafe & Grill is located at Station 2 beachfront and offers affordable Filipino meals; prices start at PHP 65.
5. Jakar Shawarma
If you find yourself craving for shawarma, head to Jakar Shawarma. It's also a good place to grab some food after a night of partying because it's open 24 hours, and it's right beside two nightclubs. The shawarma wrap is priced at PHP 55, and the shawarma rice is at PHP 70. Jakar Shawarma is just a small food stall you can easily walk past to in the busy Station 2 White Beach path, so keep an eye for it.
6. El Centro Bistro
You can find El Centro Bistro right beside Project Pie in Station 2 White Beach path. Their Combo Meals offerings start at PHP 75.
7. Subway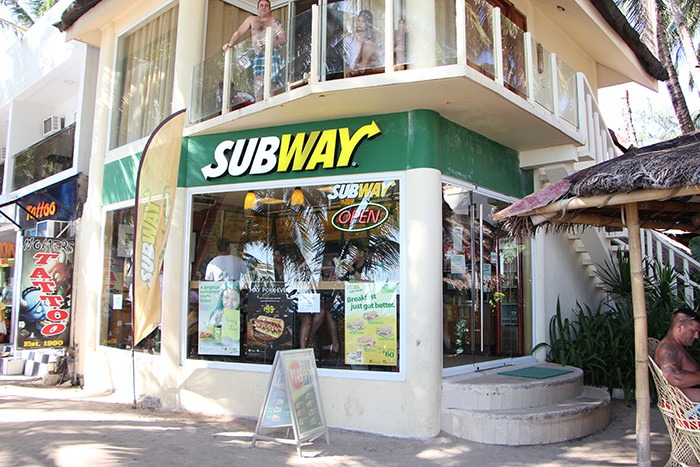 If you're leaning towards the healthy side, Subway is an affordable option for you. Ask for their Sub of the Day and pay only PHP 149. You can find Subway at Nigi Nigi Nu Noos Resort, Station 2.
8. Tapa King
If you're looking for a no-fail tapsilogan, there's Tapa King to save you. You can find Tapa King at Station 3 on the way to Dos Mestizos and Subo Restaurant.
9. Hangover Kitchen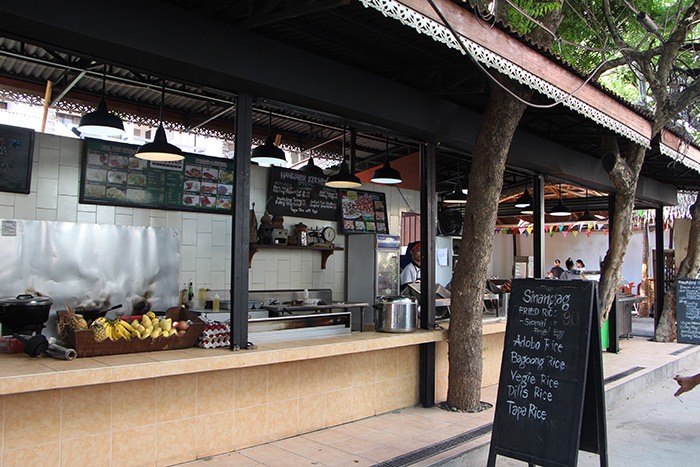 Just walk a little past Tapa King in Station 3, and you will find Hangover Kitchen. It has a big al fresco area where you can dine. Order from their grilled food offerings!
10. Jasper's Tapsilog and Resto Boracay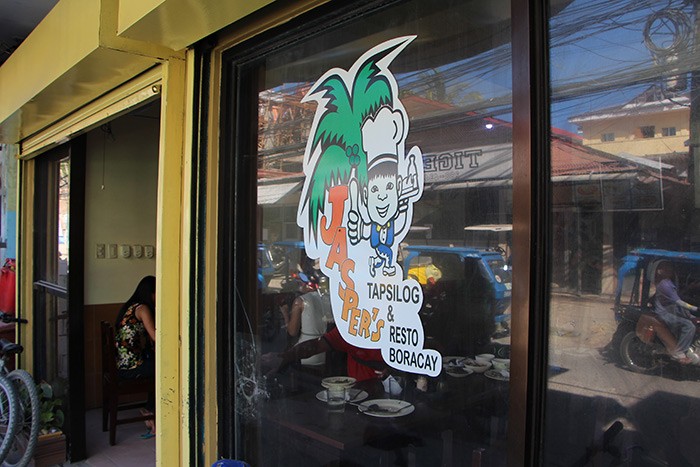 At the main road near Crafts of Boracay, you will find Jasper's Tapsilog and Resto. It's quite popular, so you can also simply ask any of the locals on where it is exactly located.
11. Tilapia 'N Chips
Right across Crafts of Boracay, you'll see Tilapia 'N Chips. Try their local specials for only PHP 99! They also deliver anywhere in Boracay.
12. Smoke Resto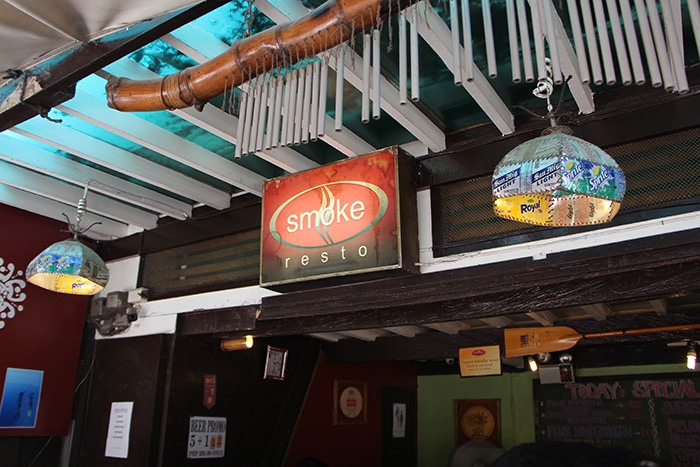 Another tourist-favorite cheap restaurant is Smoke Resto. They have two branches: one near Tilapia 'N Chips (back of D'Mall, wet market section) and one in Bulabog beach. Try their sizzling bulalo, salpicao, and Kaopad (shrimp paste rice with choice of pork or chicken strips). They also have vegetarian rice meals.
13. Plato D'Boracay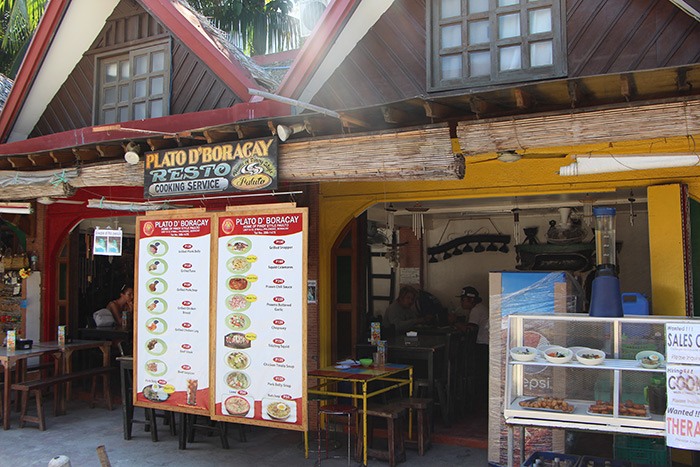 A few steps away from Smoke Resto at the back of D'Mall is Plato D'Boracay. They also have a branch in D'Talipapa where they can cook your fresh seafood picks from the wet market. This is where to eat in Boracay if you want good, home-style cooked food that's easy on the pocket.
14. D' Talipapa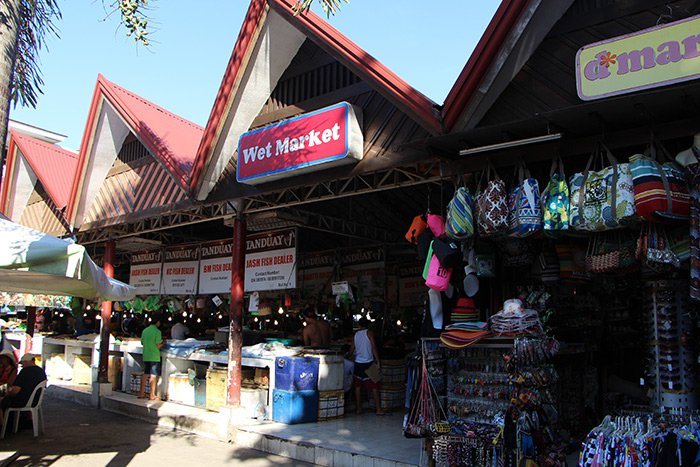 D'Talipapa is the most popular wet market in Boracay. Here, you can buy fresh seafood and ask any of the restaurants surrounding the area to cook the seafood for you.
15. Lola's Pizza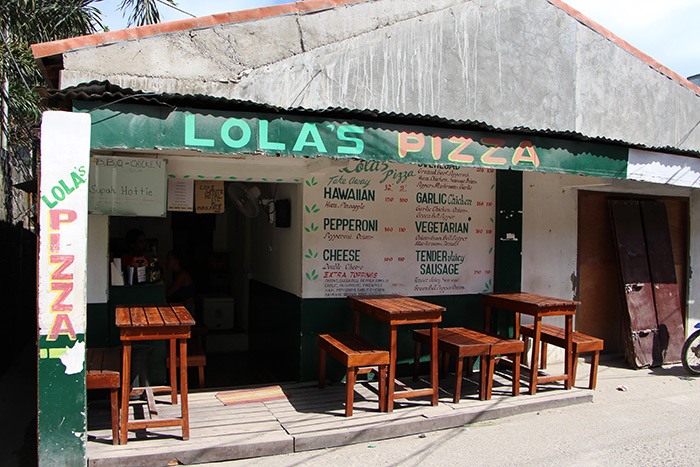 Ever wondered where to eat in Boracay if you want some no frills, no fuss pizza? On the way to Bulabog Beach at Road 1A, Lola's Pizza is a popular choice for backpackers staying in nearby hostels. You can enjoy a pizza for only PHP 150! Plus, they serve beer, too!
16. Beach Bites
Station 1 is usually on the fancy side due to its cluster of luxury hotels, but finding Beach Bites smack in the middle of Station 1 beachfront is quite a surprise. Try their pork sisig!
This cheap food guide goes to show that it is possible to enjoy the world-famous island on a tight budget. You just have to look in the right places (and we just took care of that for you!). Now that you know where to eat in Boracay when strapped for cash, you can spend your money on other things that will make your trip even more memorable, like trying out exhilarating activities!