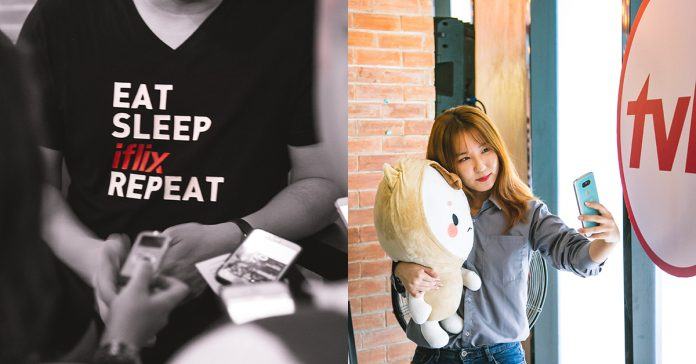 Channels Are Now Available On iflix, Fit For Every Kind Of Screen Junkie
After a long day at work, there's nothing that compares to the feeling of kicking off your shoes and watching your favorite guilty pleasure telenovela on local television. Unfortunately, there are so many unforeseen circumstances that prevent you from reaching your TV in time. One too many OTs will do that. So what's a screen junkie to do? Turn to iflix, of course!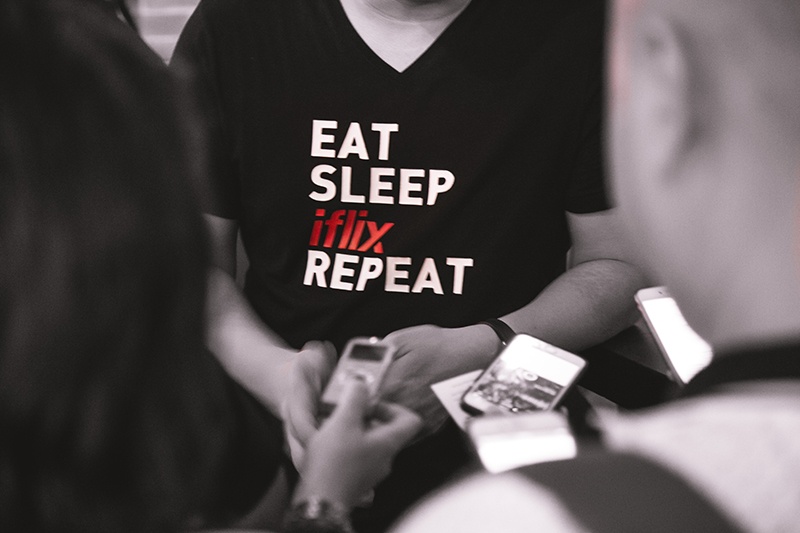 Thankfully, you can now watch some of your favorite local shows and more whenever you want thanks to iflix's latest addition to their lineup! iflix, one of the world's leading on-demand entertainment services, introduces the Channels feature to their app and website. These on-demand Channels help you to enjoy shows on your own terms, whether you want to browse by studio or by genre!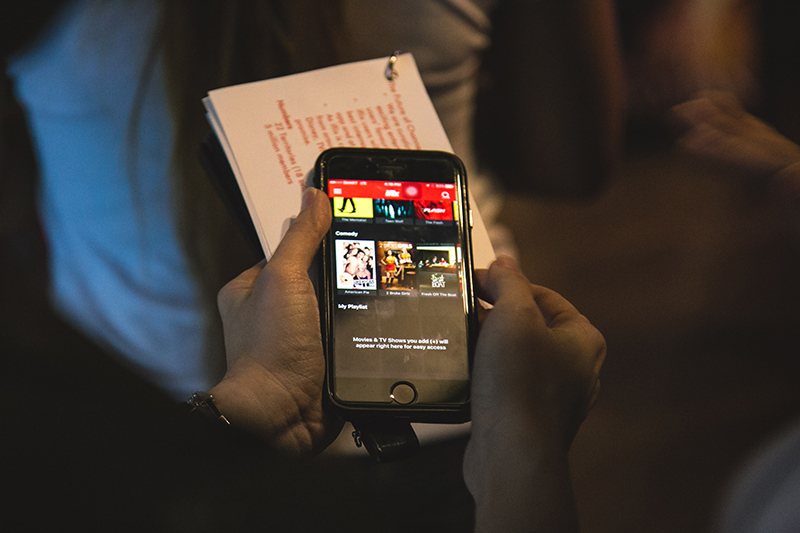 Genre channels allow you access to specially curated editorial collections that's entirely tailored to what you love to watch. It doesn't matter what you're into, there's definitely a channel for you where you can stream TV shows and movies to your hearts' desire!
Die-Hard Kapamilya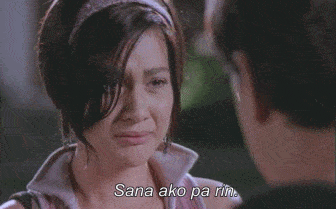 Admit it. You followed Kathryn Bernardo's rise to fame intently, and Maja Salvador's eyebrows on fleek give you life each day. Well, to up your dose of good old-fashioned local television drama, iflix also adds several popular ABS-CBN classics like Imortal, Lobo, Walang Hanggan, Mara Clara, Ina Kapatid Anak, Kay Tagal Kang Hinintay, and Tayong Dalawa to their roster. You can also access a number of Star Cinema movies! Unofficially Yours, Four Sisters and A Wedding, One More Chance, and This Guy's in Love With U Mare are all available on iflix. Time to hugot-quote Popoy and Basha like there's no tomorrow!
Solid Kapuso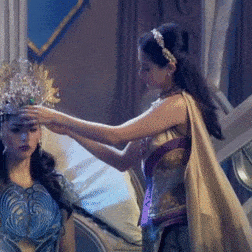 Of course, if you're more of a GMA fan who regularly enjoys dipping into the world of diwatas and Sangg'res, there's also something right up your alley! Enjoy series like Ika-6 na Utos, Encantadia (2016), The Rich Man's Daughter, Ang Dalawang Mrs. Real, Amaya, Encantadia (2005) and Meant To Be. Can't decide which is the superior Encantadia? Now, you don't have to choose!
Anime Lovers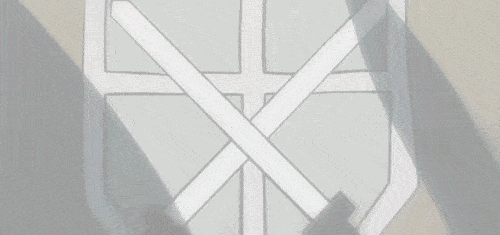 Of course, iflix also offers quality programming from regional channels too! With the addition of Aniplus, anime lovers can have access to new and old series. Flick through the newest episodes and complete seasons of Attack on Titan, Bungo Stray Dogs, Erased, Kiznaiver, Myriad Colors Phantom World, Rokka Braves of the Six Flowers, and Is It Wrong To Pick Up Girls From A Dungeon, among others! Yes, subtitles are always included and accurate!
K-Movie Addicts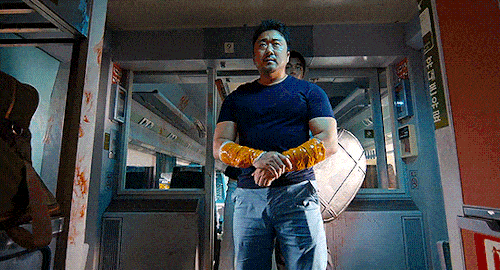 Are you completely addicted to K-movies? With the addition of tvN Movies, you can now discover new Korean movies and watch old favorites to your hearts' desire! Access flicks like Train to Busan, Fabricated City, My Annoying Brother, A Werewolf Boy, Penny Pinchers, Sunny, Master, New Trial, One Way Trip, and The Age of Shadows. It will make any long evening commute much more bearable!
Something Thai
If you're into discovering new movies and series from Southeast Asia, you'll find a gem with the addition of the GTH channel. Check out Thai movies and series like Heart Attack, I Fine Thank You Love You, Pee Mak, and True Love Next Door for something new to talk to your friends about the next day!
Best of all? There's no room for low quality here. All these titles offer an exceptional viewing experience, being available to stream in HD format with upgraded audio on your personalized iflix homepage.
With all your favorite shows available right in your pocket, you'll never miss out on another episode again—even if the traffic delays you for a bit!