Here's What People Said About The New Jollibee Menu Items
Jollibee, the leading fast food chain in the Philippines, celebrates Pinoy pride as it brings new Pinoy flavors this Independence month.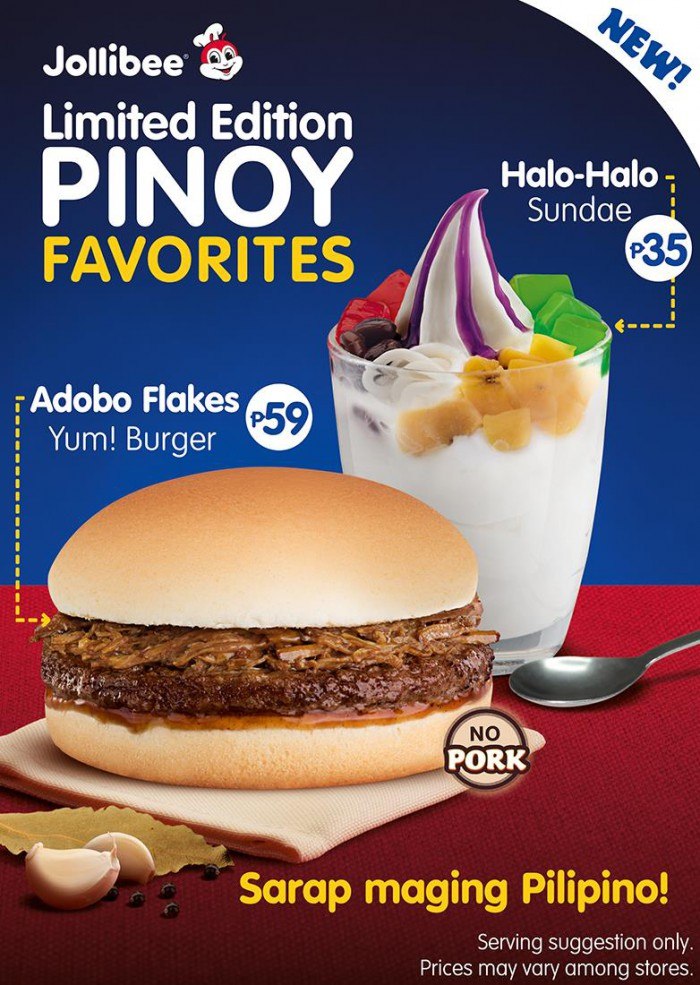 On June 1, Jollibee stores nationwide unveiled the Adobo Flakes Yum! Burger and Halo-Halo Sundae as limited edition Pinoy favorites. The former is a classic Yum! Burger filled with flavorful adobo flakes and sauce, while the favorite Jollibee dessert sundae comes with a number of toppings, like banana, brown monggo, jackfruit, and nata de coco.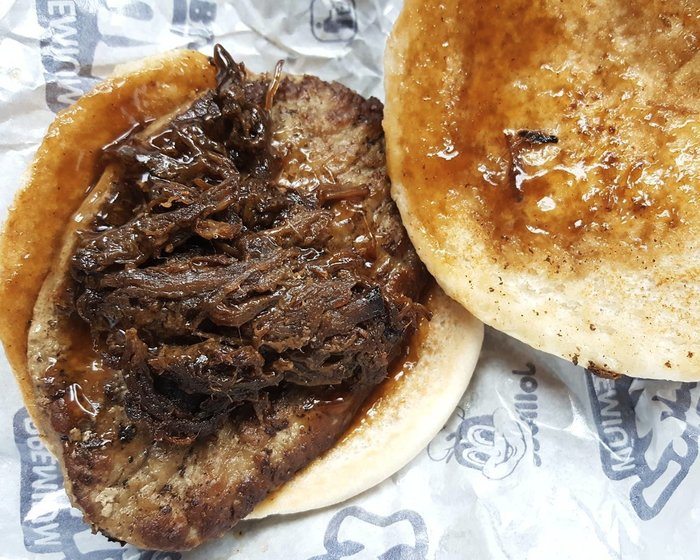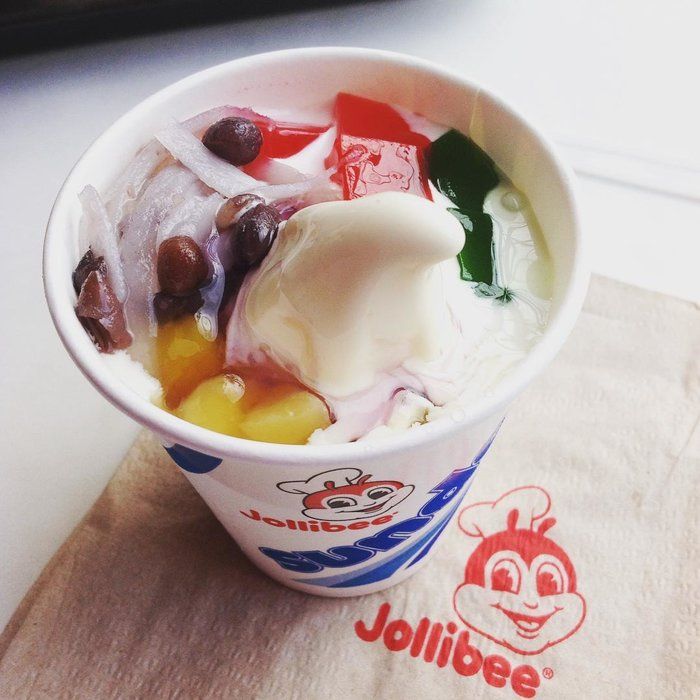 And Pinoy netizens took to Instagram to share their reactions to these two new menu items.
What better way to start the month than this?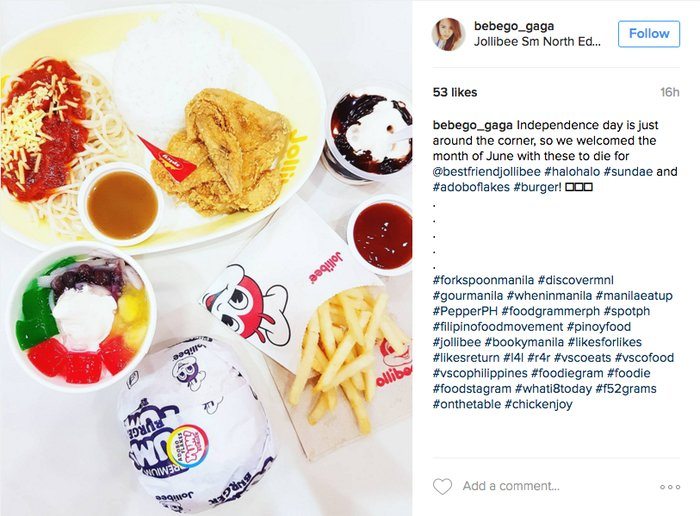 Fast as lightning.
Comfort food during the rainy days.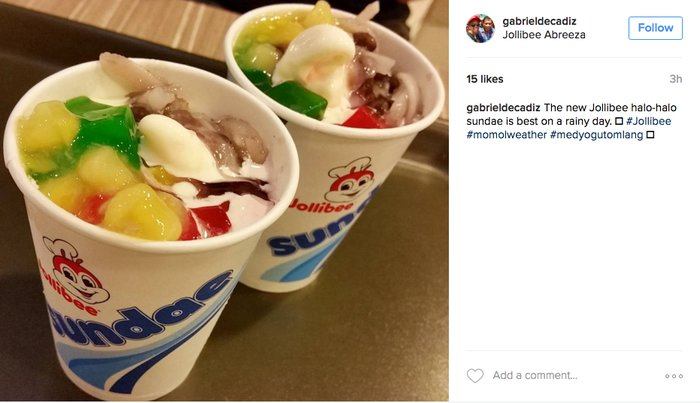 A lovely treat from hubby.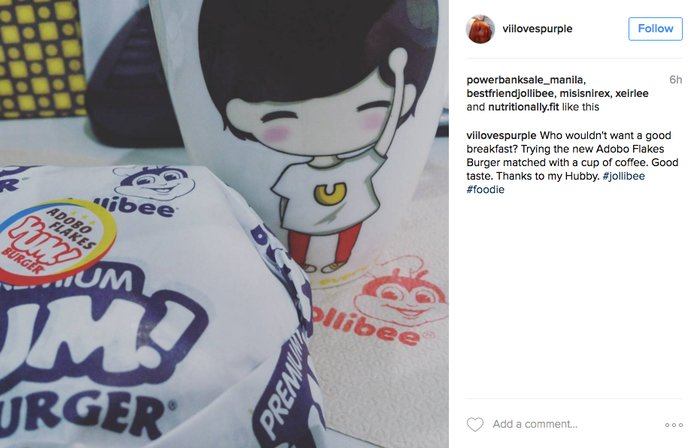 Got delivered.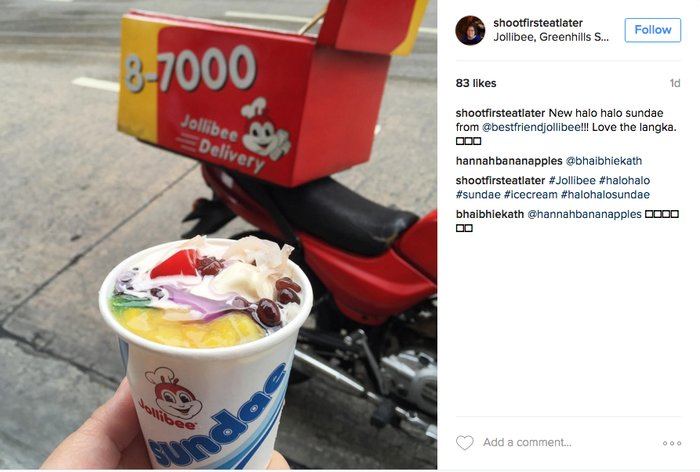 In search of the missing ingredient.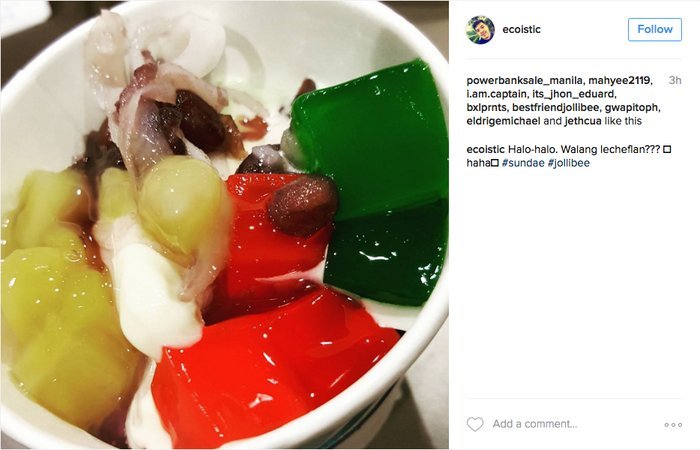 Expectation vs. reality.
Raise your hand if it's your first time.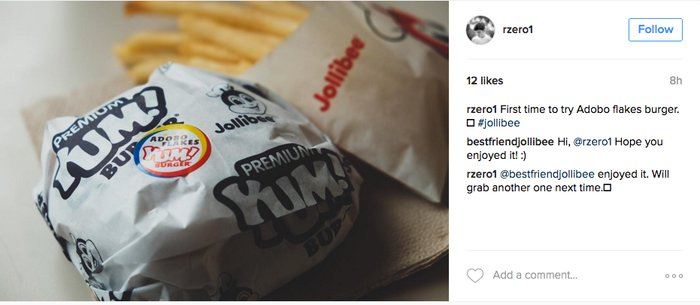 One cup isn't enough.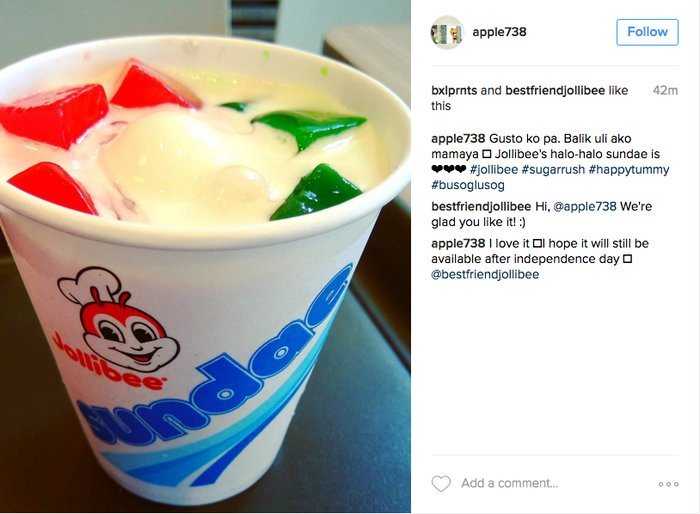 Kasi nakakabitin talaga.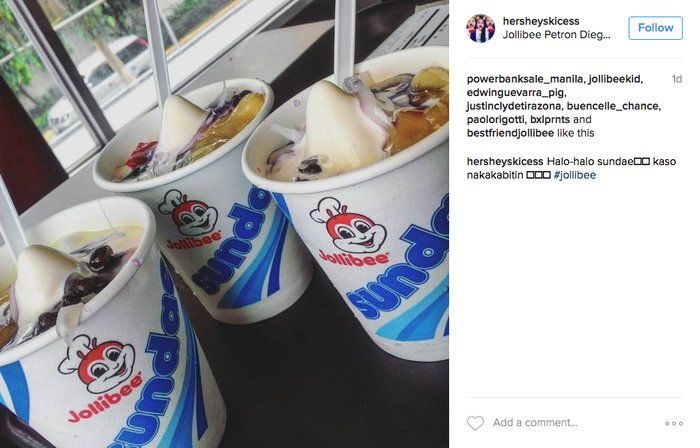 Your daily dose of sweetness.
Food critic Anthony Bourdain might want to have this as meryenda.
What's to love about the Philippines?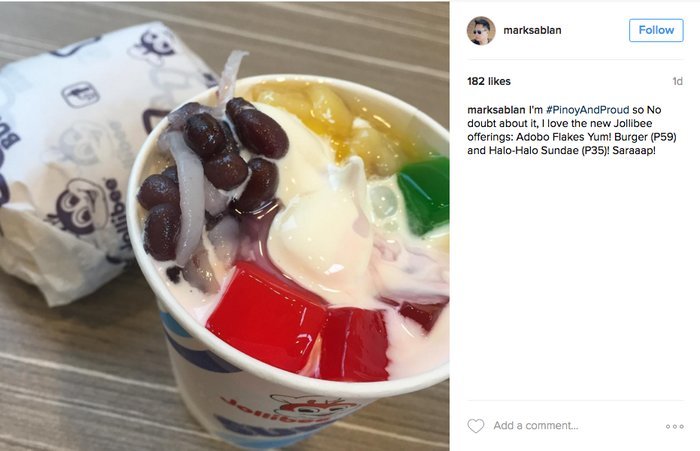 Just grateful.
For making a dream come true.
Visit your nearest Jollibee branch today and get a taste of these Pinoy favorites.
Have you tried these latest additions to Jollibee's menu? Share your reactions with us and tag #Philihappy or comment below.