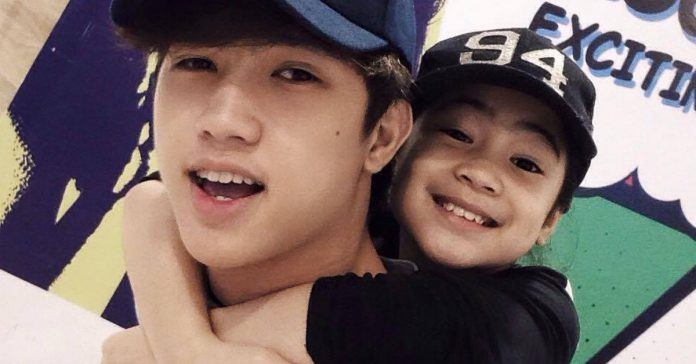 15 Times Ranz Kyle and Niana Guerrero Were Total Sibling Goals
Ranz Kyle is well-known as a Filipino Youtuber and your quintessential boy-next-door. What many might not know is that he has a cute little sister named Niana! They are so sweet to each other, not like the usual brother-sister relationship of fighting all the time!
In honor of their model relationship and general awesomeness, we compiled 15 times they were the ultimate #SiblingGoals!
2
When they pranked each other. Watch who gets pissed off.
3
When Ranz Kyle had Niana as his Valentine date. Who would not want a brother like him?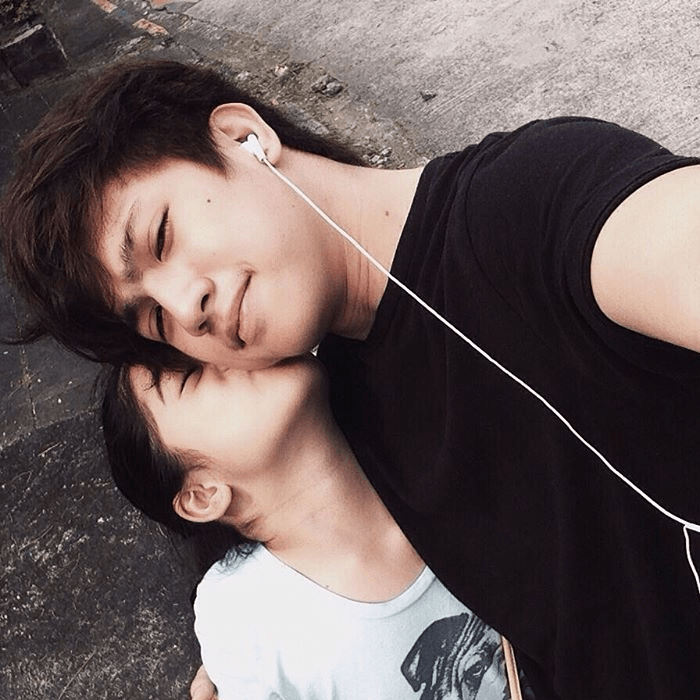 4
When Ranz became Niana's tutor.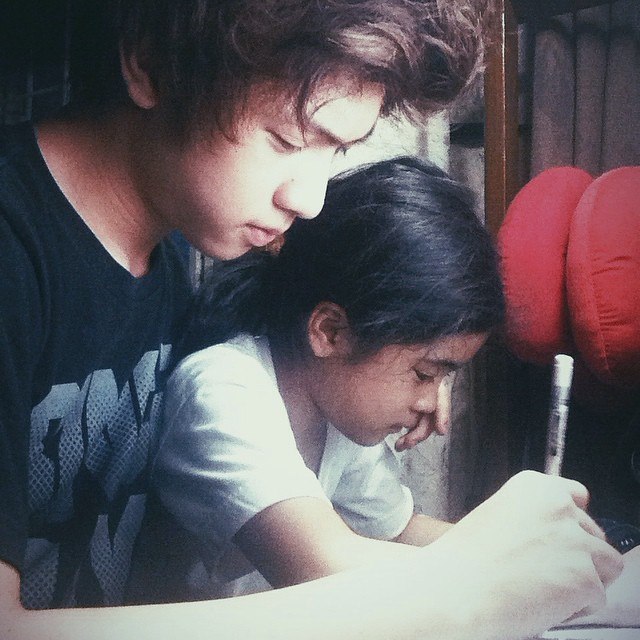 5
When they watched a movie together with their buddy Tiptoe.
6
When they slept like angels.
7
When Niana photobombed her brother. So cute!
8
When they did the Hoverboard Challenge.
10
When they took this selfie during meryenda.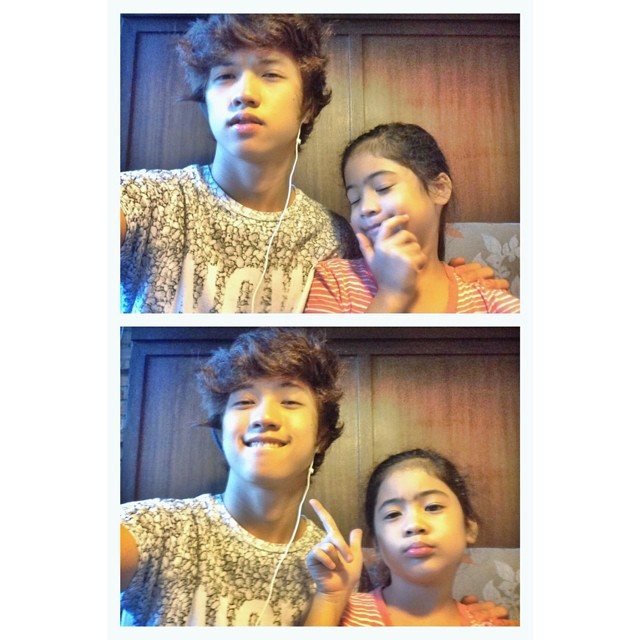 11
When Ranz posted this photo. This made our hearts melt.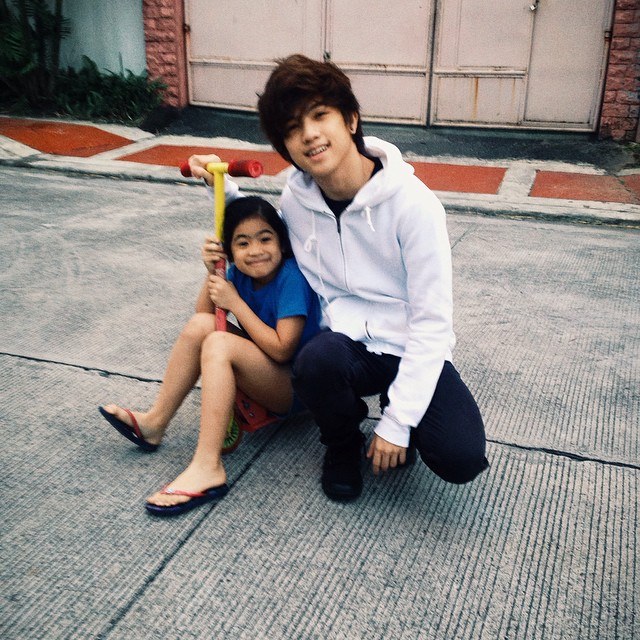 12
And Niana is also as sweet as her brother.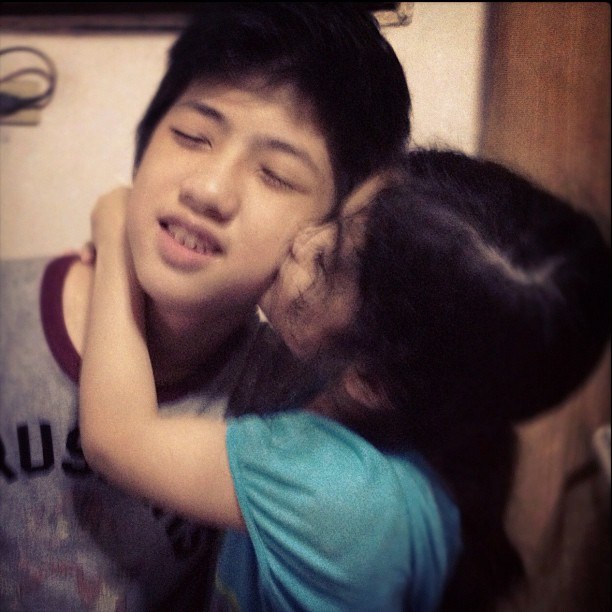 13
When they shared their blessings.
14
And became super siblings.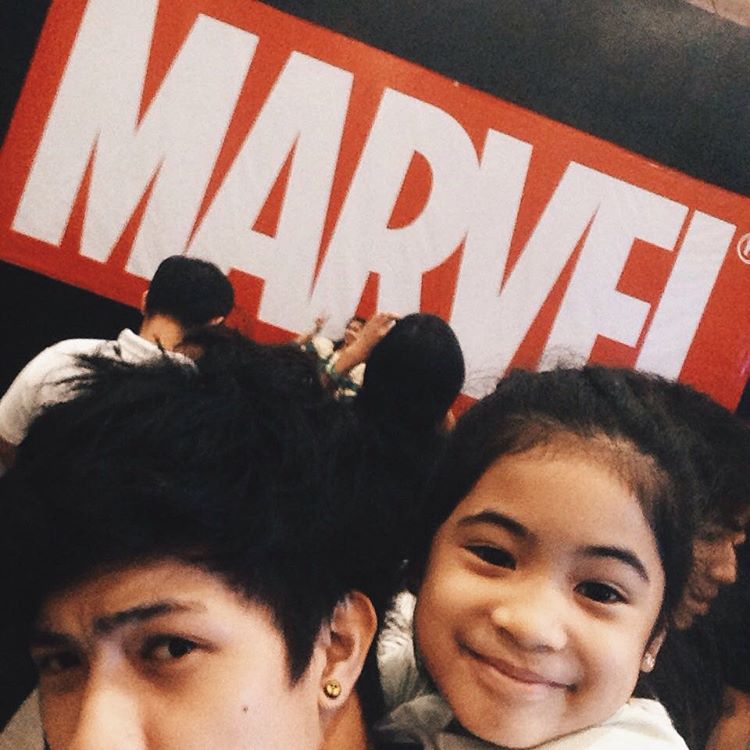 15
When they cherished their memories together and Ranz told Niana "I will always be here as your kuya". Now, go hug your brother or sister!
Have you accomplished any of their sibling goals?
April 10 is National Sibling Day! Show your love to your siblings by sharing your photos with us! Post them with the hashtags #NationalSiblingDay, #SiblingGoals, and #Philihappy.