10 Secret Games That Will Make You a Better Procrastinator
It is rare for people to look for ways to become a better procrastinator, but here you are, reading this like there's nothing better to do today. And that's good! You're about to find out some cool things that will kill your productivity and will get you ahead of the master procrastination league in the office.
WARNING: These are all highly addictive. Waste a good number of hours or days with these secret games and get absolutely nothing done.
1
Google Pac-Man
In commemoration of the classic arcade game Pac-man's 30th birthday, Google has initially created this as a Google Doodle. Just google "pacman," and play away!
2
Facebook Messenger's Hidden Basketball Game
Make sure your Facebook app is updated.
Send the basketball emoji to any of your friends, or opponent, in this case.
Tap on the sent emoji, and let the battle begin!
Think that was easy? Wait until you reach 10 points!
3
Google Chrome's Hidden Dinosaur Game
Are you familiar with the T-Rex that shows up on Chrome when you are unable to connect to the internet? When it shows up again, hit space bar, and get ready to kill some time. It's like Google's way of telling you to take a chill pill while the internet is acting up.
You can also play the game offline! Just turn off your Wi-Fi.
Wait until you reach 450 points, and flying pterodactyls will show up!
4
Zerg Rush
If you play StarCraft, then you'll get this reference. Google "zerg rush," and defend yourself from the Os by clicking countless times on each one. They're unbeatable, but you can share your high score on Google+.
5
Atari Breakout
Another classic game. Search on Google Images "atari breakout," and see the page transform into a retro arcade game.
6
Smarty Pins
It's a trivia game on Google Maps which you can find here. To answer the question, drop the pin to the correct location. If you get it wrong, your distance from the correct location will be deducted from your bank of kilometers.
7
Google Snake

Do you miss that classic game from your Nokia 3310? Youtube used to have this secret game for users waiting for a video to buffer, but not a problem; Google made it part of its Google Doodles for Chinese New Year 2013 which you can find here.
8
Google Doodles
Snake isn't the only interactive doodle Google has made. Check out the Google Doodles archive right here, and enjoy finding some hidden game treasures.
9
Terminal Tetris, Pong, and Snake
Mac users can easily enjoy Tetris by just opening up the Terminal and enter the command "emacs." When a series of technical jargons shows up, simply hit "Esc" then "x." Now, type "tetris."
But wait, your Mac still has other games in Terminal! Just bring out the list of apps available by typing in the codes below.
Step 1: Check what version of emacs you are using.
cd /usr/share/emacs/
ls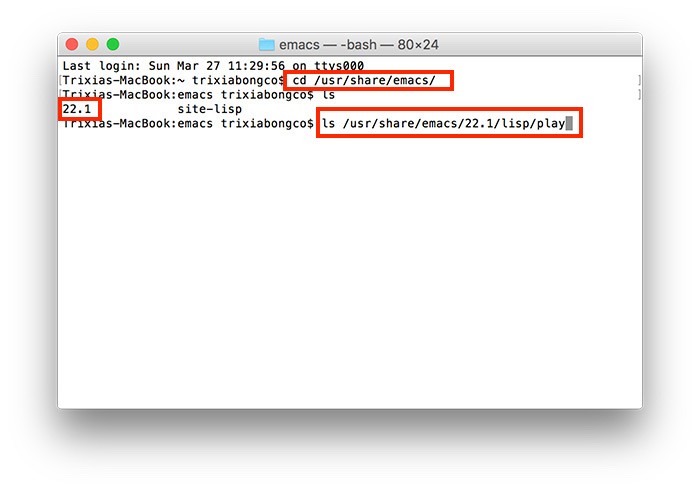 Mine says 22.1, so I'll use this on the next code.
Step 2: View the list.
ls /usr/share/emacs/22.1/lisp/play
10
Old School Internet Browser
This is not a game, but it is also a really interesting website you can visit which will impress you and your friends or colleagues right beside you.
Go to this online emulator, and relive the old internet surfing memories. See for yourself how your favorite websites looked like—and how ugly and sucky they were—years ago!
With these hidden games, I'm sure you're on your way to becoming a better procrastinator. Do you know other secret internet stuff that will blow minds? Share them in the comments section below!