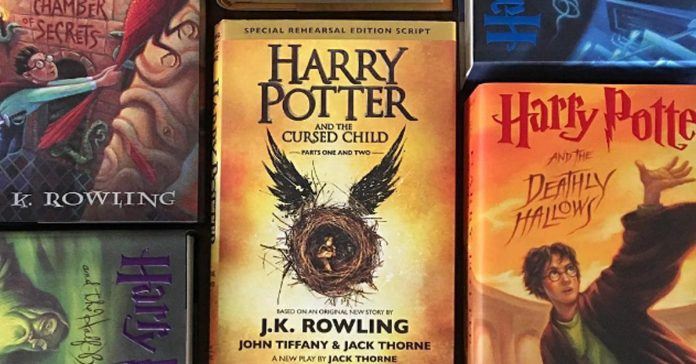 Harry Potter And The Cursed Child Is Finally Here
At the premiere of the last Harry Potter film, author J.K. Rowling said that "The stories we love best do live in us forever. So whether you come back by page or by the big screen, Hogwarts will always be there to welcome you home." And while we are content to re-read our well-worn pages of the seven Harry Potter books, nothing could prepare Potterheads around the world for the excitement brought on by what is officially the eighth book in the Harry Potter series: Harry Potter and the Cursed Child!
West End Play
Cursed Child is a copy of the rehearsal script of the play of the same name currently being staged on the West End in London. It is not, in fact, a novelization of the play, as what fans had speculated before. Rowling was quick to quell rumors to manage expectations.
The story follows Harry Potter and the Deathly Hallows' epilogue set nineteen years after the final battle at Hogwarts. Here, Harry Potter defeated Lord Voldemort with help from his friends Ron Weasley and Hermione Granger. According to CNN, this is the most preordered book of 2016!
Release Parties
Just like midnight release parties of so many years ago, Harry Potter and the Cursed Child was met with so much delight and fanfare, even by Filipino fans! Fully Booked even organized a Horcrux Hunt!
Truly, Harry Potter is one of those characters and stories that continue to live on in the hearts of fans. This is even long after the last page of the book has been turned. Whether you are a longtime fan or a first-time reader, the stories delight many a generation.
Do you have your own copy of Harry Potter and the Cursed Child? What did you think of the story? No spoilers yet, please!