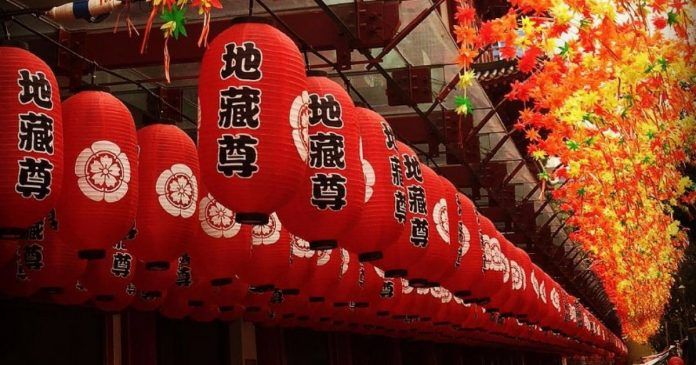 Chinese New Year: 7 Signs You Know It's Time To Celebrate Again
Once all the food we ate during the holidays turned into pounds we vow to burn off on the treadmill, we face another challenge in the form of siomai and tikoy. These holidays just won't leave us alone. Chinese New Year is just around the corner, and you can be positive it's near when you see these signs manifest one by one.
1
The Christmas decorations are being replaced by paper lanterns.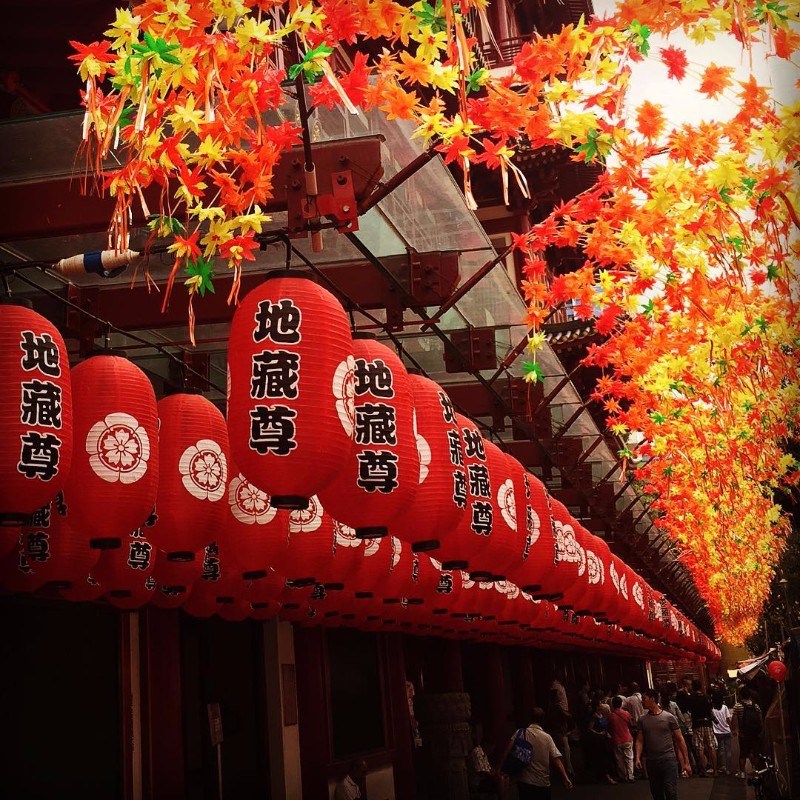 The decorations are still red, but you know it's for a different celebration. It's not just the beautiful red lanterns, too. Soon, you'll see Kumquat trees everywhere you go, and windows are suddenly decorated by intricate paper cuttings.
2
You start craving for dim sum.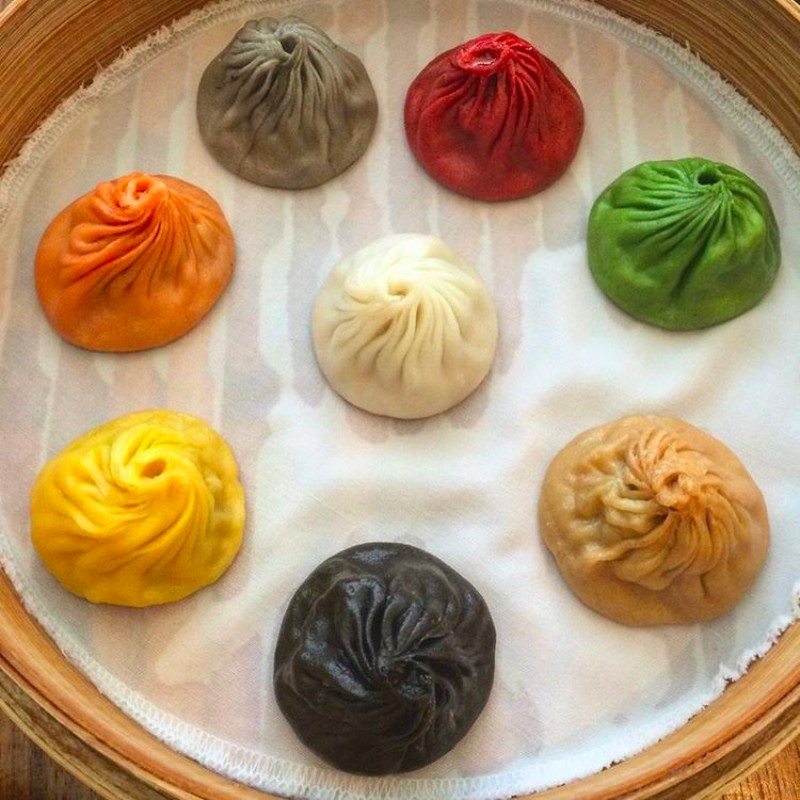 Siomai, hakaw, xiao long bao—you can eat dozens of these in one sitting, especially this time of the year. You can just imagine biting on a steaming xiao long bao, your mouth suddenly filling with light beef broth. It's easy to imagine the dozens of bamboo skewers piling one by one on your dining table.
3
Eating out is more fun because Chinese restaurants are offering promos.
There's a competition among Chinese restaurants to offer the best specials and who are we to complain? A Chinese feast for cheap? Yes, please! With all the sweet and sour pork and dim sum you can eat this season, for a weekend event becomes your favorite time of the year.
4
There's an urge to spend an entire day in Binondo.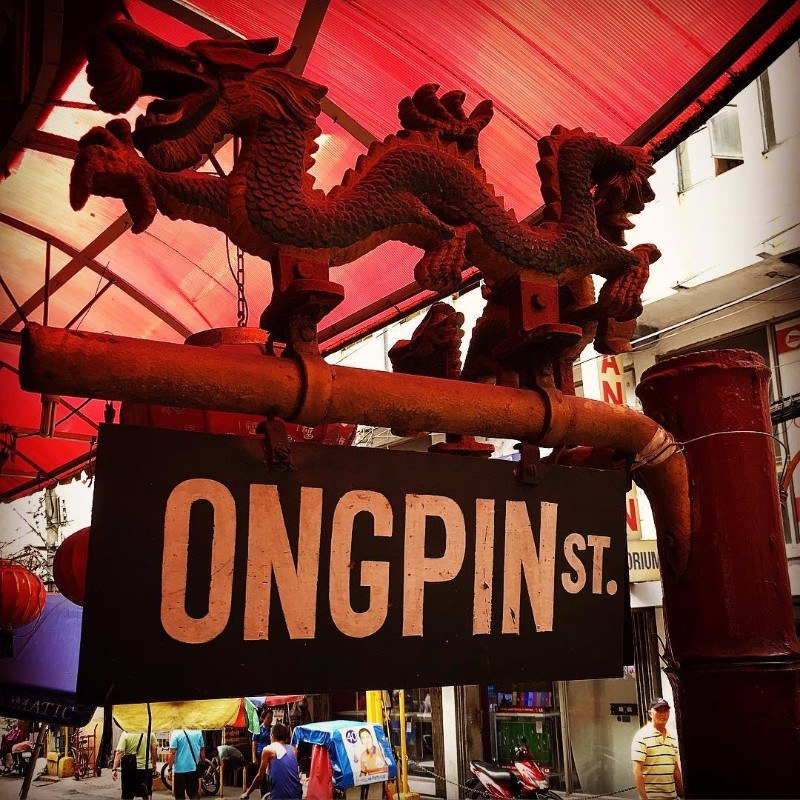 The oldest Chinatown in the world will be filled with music and noise during the Chinese New Year. But even before that, eating your way around the well-loved restaurants such as Sincerity and Dong-Bei Dumplings is a great way to spend the weekends before the holiday.
READ: The Ultimate Binondo Food Trip Guide: Get Your Chinese Food Fix Now
5
Everyone on Facebook is sharing their fortune for the year based on their Chinese zodiac.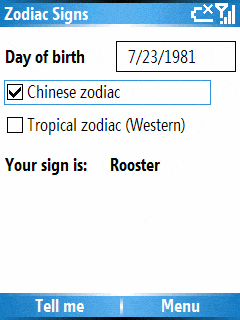 All your friends are now sharing their fortune for this year based on their Chinese zodiac. Lucky are those born in the year of the Dragon, though 2017 is the year of the Red Fire Rooster. From lucky numbers to lucky colors, everyone including their mothers wants to know what will bring luck for next year. Whether we'll believe each one of these fortunes is entirely up to us, of course.
6
There's suddenly a box of tikoy in the house.
It could be from a neighbor, from your mom's friends, or from anyone you know. And you're not complaining because who doesn't love tikoy? You can eat it straight from the box, or you can deep fry egg-coated tikoy.
7
You start praying that the holiday falls on a weekday.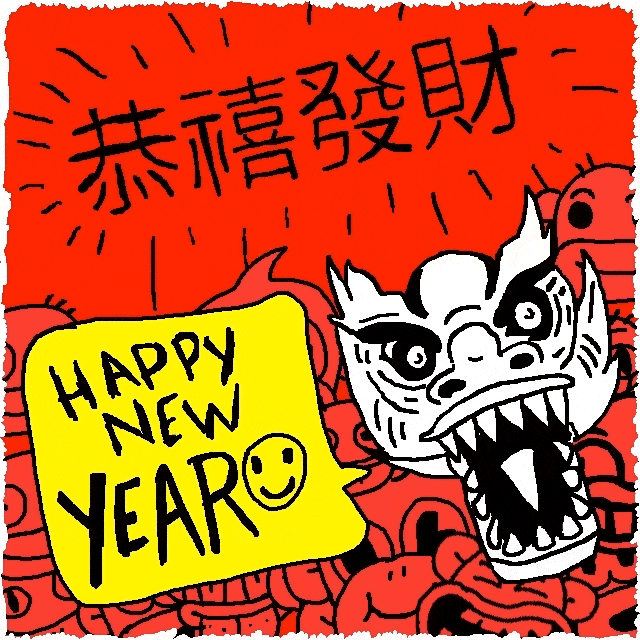 Though Chinese New Year falls on a Saturday this 2017 (no long weekend for us!), it's still one of the first holidays we look forward to year after year. We may not all be Chinese, but we can at least appreciate a dragon dance performance and admire perfectly cooked dim sum.
How do you plan to celebrate Chinese New Year?